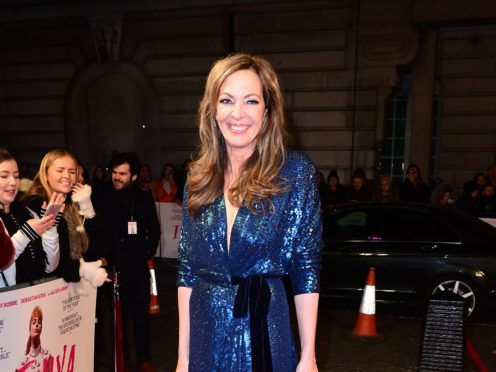 Former West Wing star Allison Janney – famous for her role as press secretary in the hit TV show – has said she cannot stand to watch today's White House briefings.
The Oscar-nominated actress, 58, played no-nonsense CJ Cregg in the US political drama, starring Martin Sheen as president Josiah Bartlet.
Asked whether she has any sympathy for Sarah Huckabee Sanders, Donald Trump's current press secretary, she said: "CJ would go nowhere near that administration."
And she told The Graham Norton Show: "It's probably one of the hardest jobs but I can't watch her. It is horrifying.
"I'm kind of speechless because I might say something that will get me into trouble!"
She said her much-loved role in The West Wing made her wary of meeting people because they expected her to be just like her alter-ego.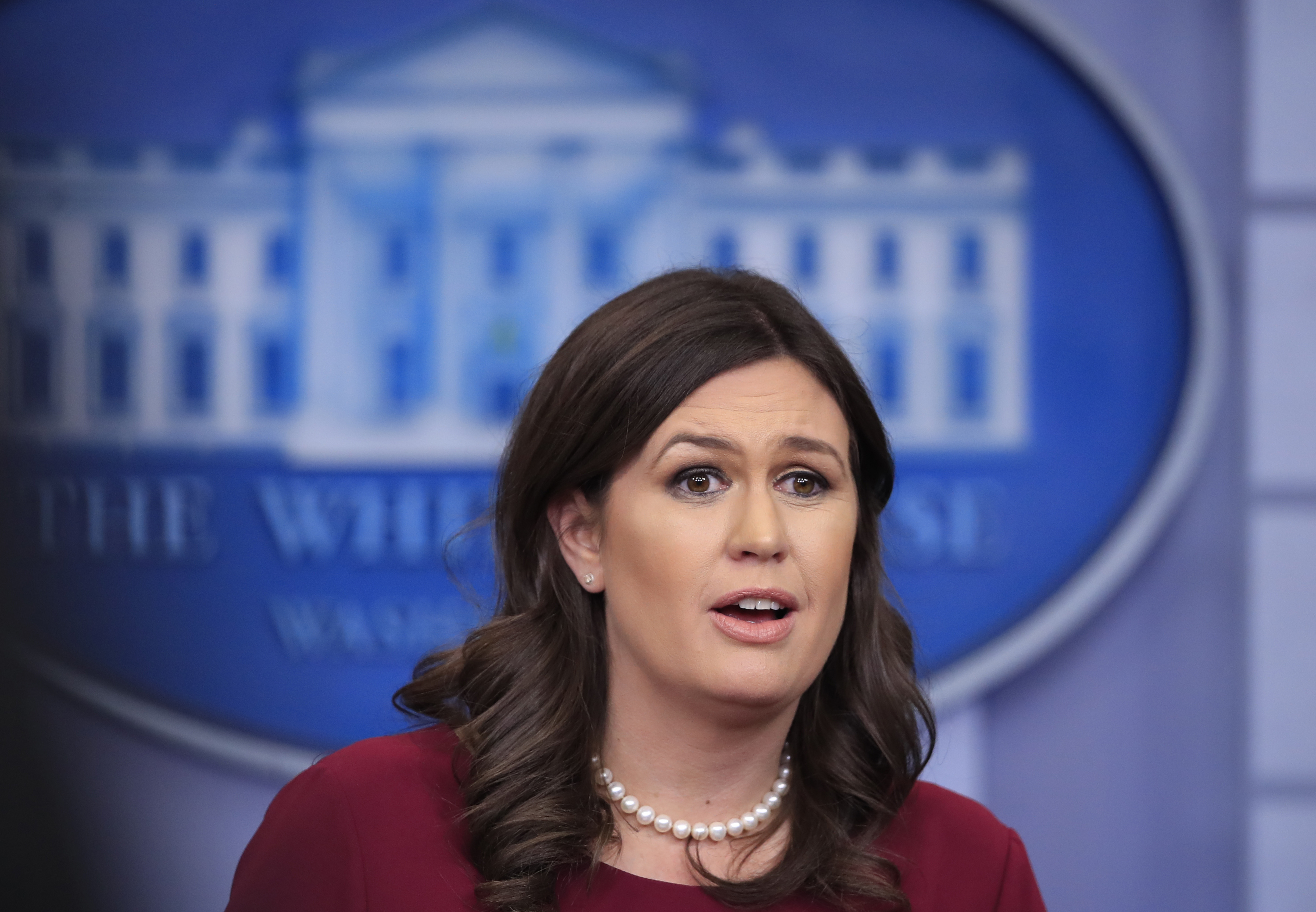 "Fans of the show wanted so much for it to be real," she told the BBC One show.
"They wanted Martin Sheen to be the president.
"Aaron Sorkin wrote CJ brilliantly, she was incredibly smart and it was great to play a character that was the cleverest person in the room.
"As a result, people assumed I was that person and I have been offered jobs at a news station and as a political pundit. It was extraordinary."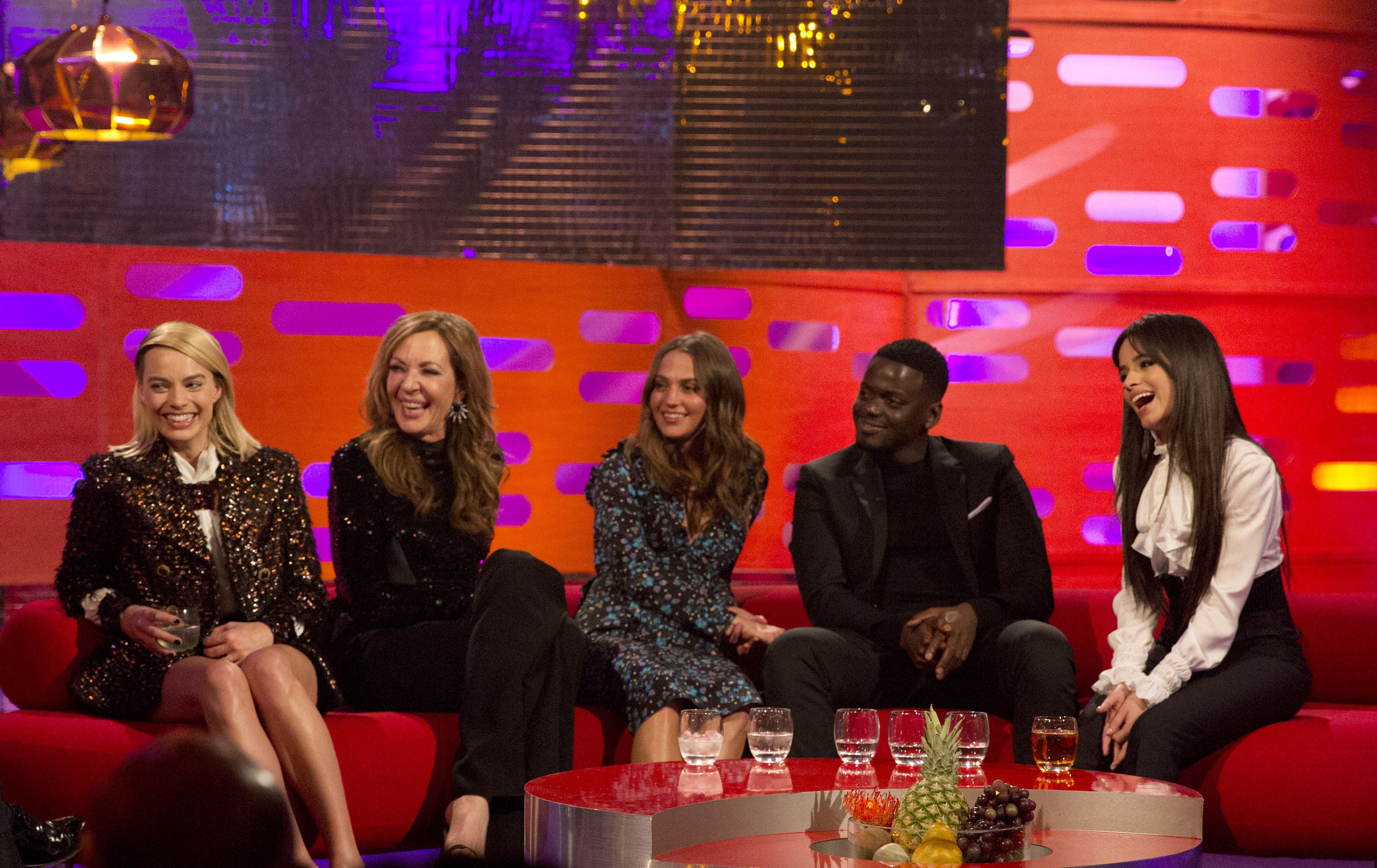 "It made me very shy of meeting people because I wasn't her. I would love to be like her, she was thrilling."
Janney appeared alongside her I, Tonya co-star Margot Robbie, as well as Daniel Kaluuya, Alicia Vikander and singer Camila Cabello on the chat show.
Talking about her first Oscar nomination, for I Tonya, she said: "I hoped at one point in my career that it might happen and then I thought it would never happen.
"I keep waking up now thinking 'That really happened'. It's so exciting."
The Graham Norton Show airs on BBC One at 10.35pm on Friday.