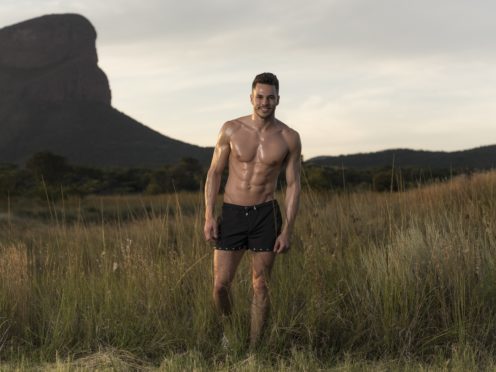 Model Joel Bennett has said he is a "really genuine guy", despite potentially coming across as "cocky or vain" as he prepares to enter ITV's reality series Survival Of The Fittest.
The 28-year-old from Manchester will be seen joining the ITV2 show during Sunday night's episode.
His entrance follows the exit on Saturday night of Ryan Cleary, who was the first male contestant to leave the show after being shown the door by the girls' team.
The series, from the same makers of Love Island, is following a group of singles battling a series of tough mental and physical challenges that pit the women and the men against each other in the South African bush.
Bennett said: "I might come across as cocky or vain but when you get to know me, I'm a really genuine guy. I'm cheeky, I push the boundaries but I will make you laugh and I've got a heart of gold."
He said he was going into The Lodge, where the contestants are staying, with an "open mind" as far as romance was concerned.
Asked about his "usual type", he said he would "typically always go for a tall, leggy, blonde girl. But it's not just looks, personality is a massive thing as well".
When describing what his claim to fame is, he said: "My ex-girlfriend was on The Apprentice. We broke up after the show was filmed, before it aired."
Survival Of The Fittest airs on ITV2 tonight at 10pm