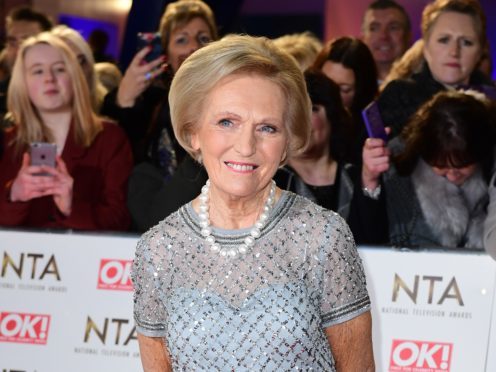 Mary Berry could find herself on the wrong side of avocado fans after insisting it does not belong on toast.
The former Great British Bake Off judge, 82, said she is not on board with the trendy treat and said the fruit would be better in a prawn cocktail.
She told Radio Times magazine: "It's very fashionable now to prepare avocado on toast. I can remember when we didn't have them at all — now they're everywhere.
"But this isn't one of the nicest things to do with them.
"Better to add them to a prawn cocktail or to a little plate of smoked salmon or shrimps. And I love prawn cocktail — it's so retro!
"Do it in a glass, with a little gem lettuce leaf. People used to laugh at prawn cocktail because it felt dated, but it's coming back."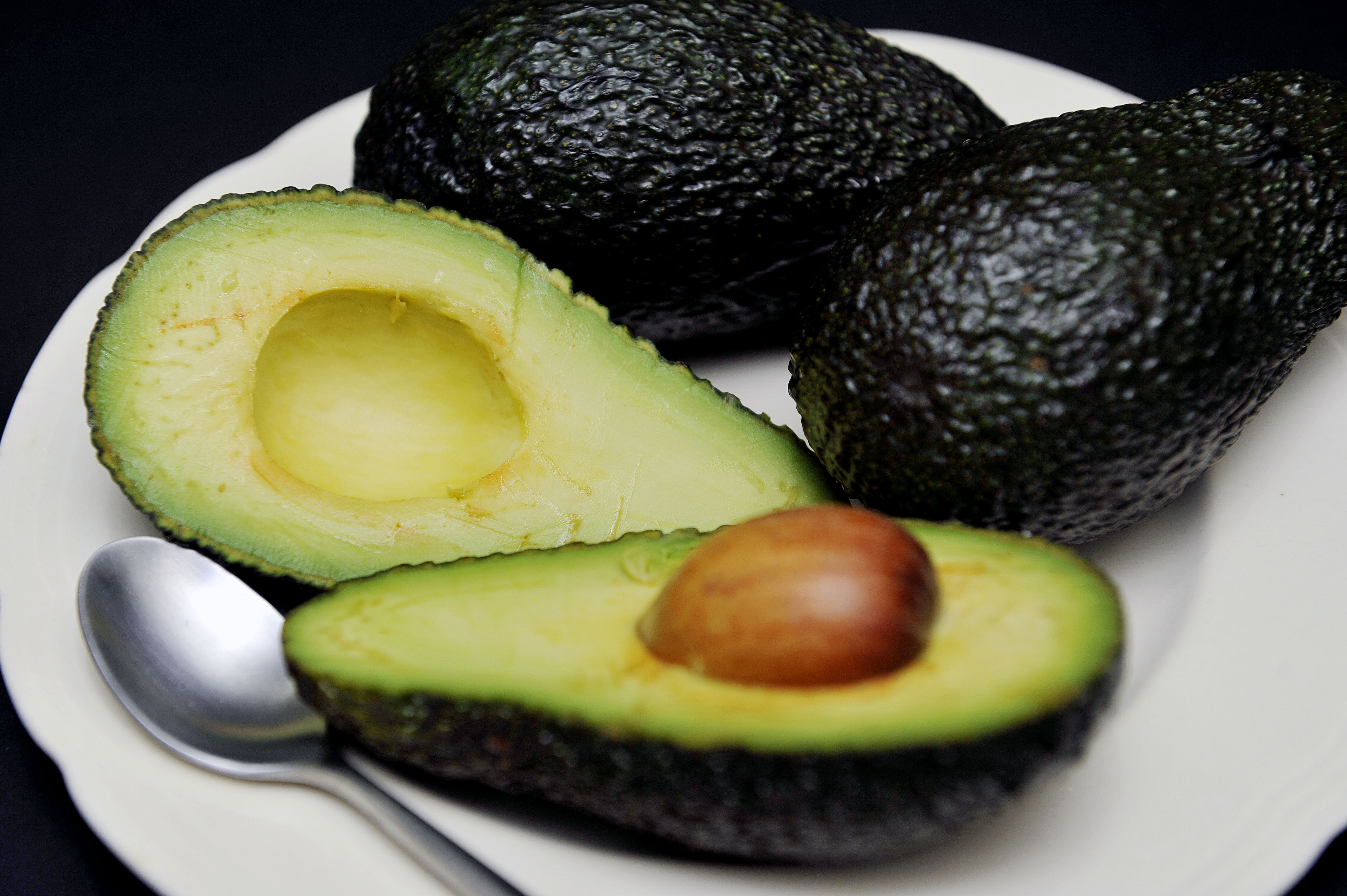 Berry's cooking tips have proved to be controversial in the past.
She was embroiled in a culinary controversy for using white wine, thyme, cream and an oven to create her version of spaghetti bolognese on her show Mary Berry Everyday last year.
Her hearty potato, leek and cheese pie was at the centre of a storm when viewers insisted it was a "casserole with a lid" because it did not have a pastry base.
The cook said while the way she prepares food and entertains has changed over the years, she still likes to "present my food just like I used to".
"Serving food on slate tiles? Oh, no — that's all very gimmicky," she said.
"And I don't like it when a plate is zigzagged with sauce across it or dropped in little blobs in circles.
"I like simple dishes and I'm not worried about things that seem old-fashioned. If it's a lovely dish, why not make it?"
This week's Radio Times is out on Tuesday.