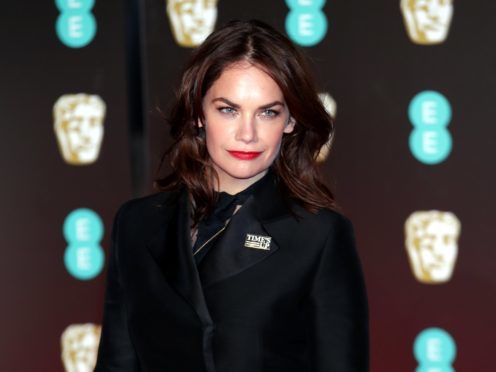 Ruth Wilson has said she thinks that she is still paid less than her The Affair co-star Dominic West.
The actress said that she believes West's prior success in The Wire initially gave him an advantage in terms of pay and that, although she later went on to win a Golden Globe award, she does not think they are yet "on parity".
Wilson, 36, told the Radio Times that she has not had to face any "casting couch moments" throughout her career, referring to the sexual harassment allegations from the fallout of the Harvey Weinstein scandal.
But she said she has been aware of "more systemic, general misogyny" in her working life.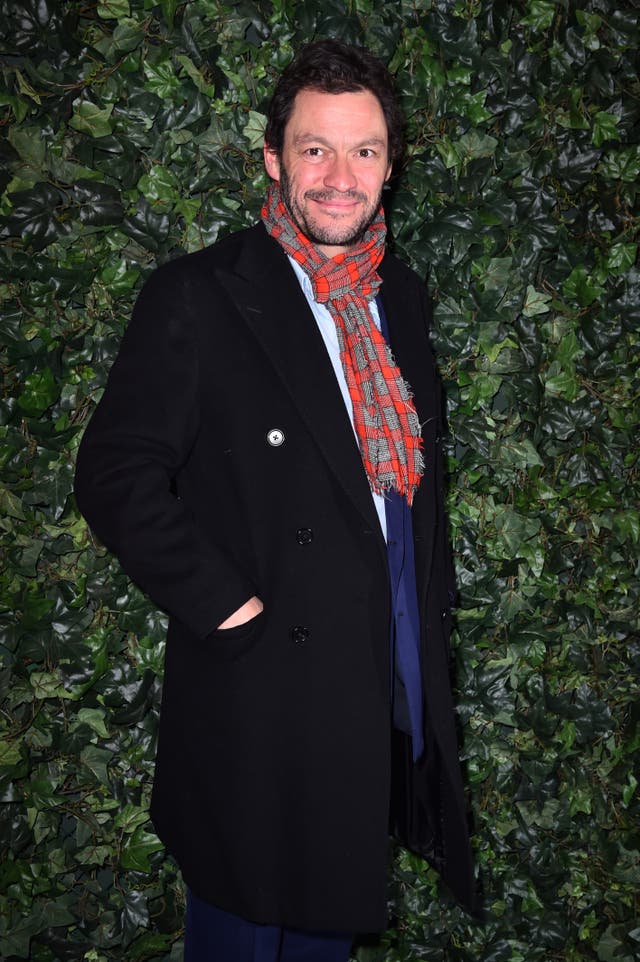 "I definitely get less money than a male in my situation would," she said. "Definitely."
Asked if she gets paid less than West, she said: "Yeah. I think so. Certainly when I signed up to that project, I would have got paid less.
"Then they (the producers) might argue, 'Well, he's already done a major American TV show so he's already got a level'.
"But even after a Golden Globe I'm not going to be on parity. So he definitely gets more than me. I mean, I don't know what the figure is, but I'm sure he does."
Wilson said that she has not spoken to West, 48, about their salaries for the series, which airs on Sky Atlantic and which is set to return for a fourth season later this year.
She added: "It's sort of funny. It's quite hard to bring that up in a way. But it needs to be an open discussion and men need to help us out.
"I don't want more money, I just want equal money. Which means men have to take less."
The drama, which explores the extramarital relationship between Wilson's character Alison Lockhart and West's Noah Solloway, won Wilson the best actress in a TV drama Golden Globe in 2015.
Wilson next appears in the film Dark River as Alice, a woman whose past is shadowed by sexual abuse and whose homecoming to a family farm following her father's death is plagued by post-traumatic flashbacks from her violent brother.
After speaking to therapists and survivors to research the film, which was shot before the Weinstein allegations and the many others came to light, Wilson said that she thinks "the core, often, of why people don't talk about abuse is because they feel that somehow they're responsible for it".
She added: "To feel that you haven't got a voice … for me, that's one of the most frightening things."
The Radio Times is out now.