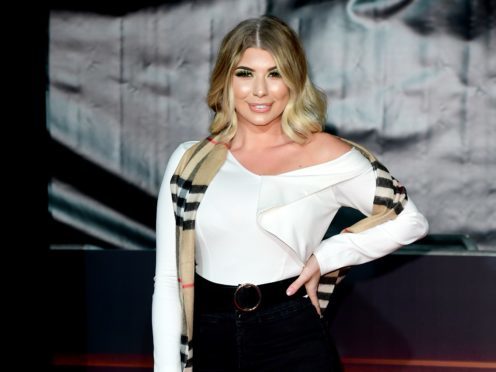 Love Island star Olivia Buckland will help brides find their dream gowns as the host of new wedding show Second Chance Dresses.
The 22-part TLC series sees Buckland – who is engaged to her Love Island co-star Alex Bowen – searching for pre-owned dresses.
In each episode she will travel around the country with a bride-to-be, meeting sellers who are offering their own frocks for another trip down the aisle.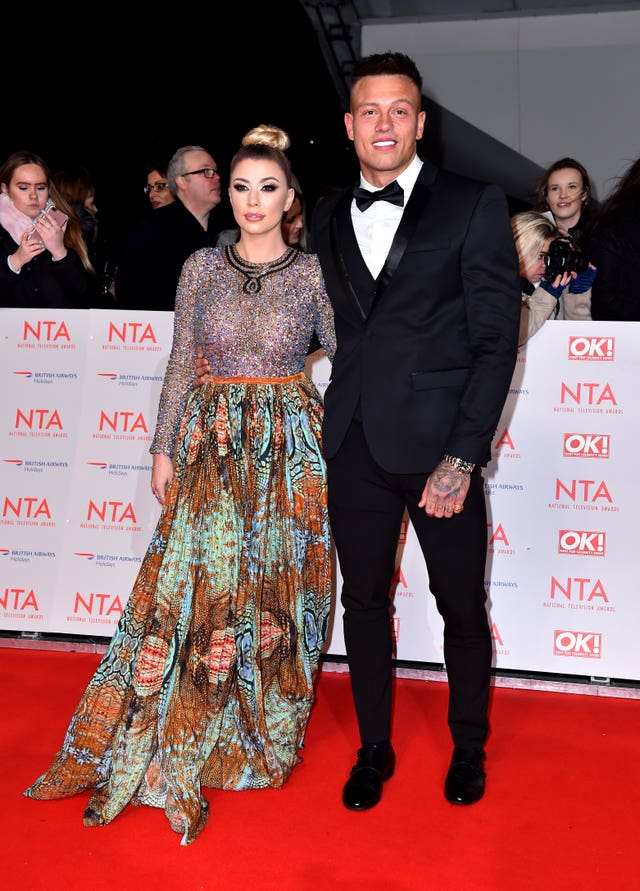 Buckland said: "I'm so excited to be hosting Second Chance Dresses for TLC.
"Looking for and finding 'The One' has to be the best part of wedding planning, and there's a whole world of dresses to be found if you look at pre-loved.
"But, as I'm finding out, it's emotional and sometimes stressful choosing the most special dress you will ever wear, and in this show there is the added pressure – how do you tell someone in their own home that their dream dress is not for you?
"I can't wait to help my brides and hear the stories behind the seller's dresses. I'm sure there will be lots of tears and drama – and that will just be from me, if I want one of their dresses!"
The new series will air on TLC in the autumn.
TLC is looking for people to take part in Second Chance Dresses. For details email apply@esnorth.tv.