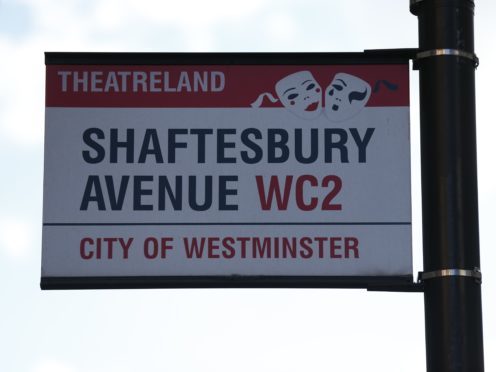 London's theatre industry enjoyed a record year in 2017, with attendances topping 15 million for the first time since records began, while the average ticket cost £46.71.
Hit shows such as Harry Potter And The Cursed Child, The Book Of Mormon and Wicked all helped secure the best year since the Society Of London Theatre (SOLT) began collecting audience data in 1986.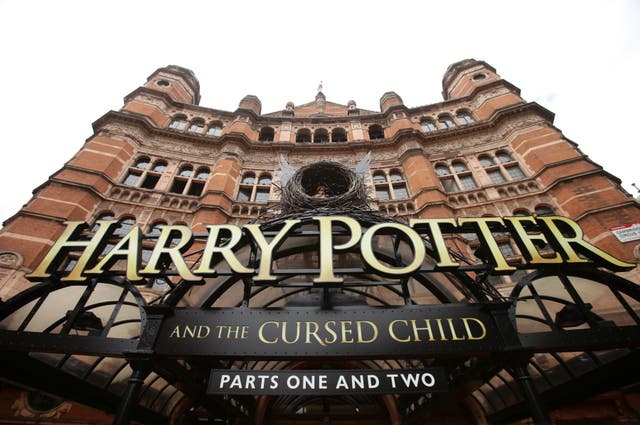 Box office revenues hit £705 million, up 9% compared with 2016, as audiences reached 15,094,573, up 5% compared with 2016.
The record year was driven by a strong performance in the first two quarters, despite the lowest number of new productions in the capital since 2011.
There was a fall in both attendance and revenue in the final quarter of 2017, when the West End debut of the highly anticipated musical Hamilton was delayed due to theatre renovations.
There were 258 new productions in 2017, a fall from 276 from 2016. In 2011 there were 256.
Musicals continue to be the most popular shows, with attendance double that of plays, SOLT figures show.
Some 8,755,590 people went to a musical in 2017, up 8% on the year before, pulling in a revenue of £436,611,108.
Some 4,468,105 went to a play, up 7% year on year, for a revenue of £176,436,089.
Other types of theatre, including opera and dance, drew 1,881,878 attendees, a fall of 7% on the year before, but for an increased revenue of £91,959,731.