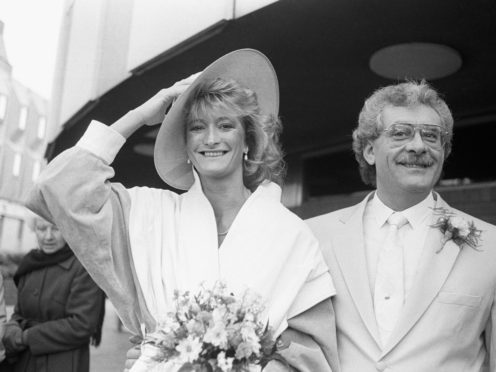 Benidorm paid tribute to Bobby Knutt by dedicating the first episode of the new series to the late star.
Knutt was seen in character as Eddie Dawson as the 10th season of the ITV sitcom started on Wednesday night, five months after he died in September at the age of 71.
The show posted a message on its Twitter account, saying: "Thanks for watching this evening, we are so excited about this series but of course it is tinged with sadness.
"Tonight's episode is dedicated to the memory of the wonderful Bobby Knutt; he is so amazing in this series.
"RIP Knutty x."
Viewers were moved to see Knutt on screen.
"Ah Bobby Knutt…a legend that will be sorely missed," one person tweeted.
"Bobby Knutt, he was fabulous," said another.
"Absolutely love Bobby Knutt #Benidorm can't believe he died," said one.
First screened in 2007, Benidorm has been a hit with viewers and has won numerous accolades over the years, including two National TV Awards.