The BBC is to team up with ITV and fellow rival UK broadcasters to help keep British content on television.
The corporation's deputy director-general, Anne Bulford, welcomed a "collaborate to compete" recommendation from watchdog Ofcom's chief executive Sharon White on Thursday as British public service broadcasters face increasing competition from global streaming services.
The BBC has previously warned of a potential £500 million shortfall over the next decade meaning home-grown British programmes such as Britain's Got Talent, Strictly Come Dancing and Sherlock were at risk.
During a speech at the Enders Media and Technology Conference, Ms Bulford said: "Sharon spoke earlier about the need to join forces, about collaborating to compete. That's something we believe very strongly."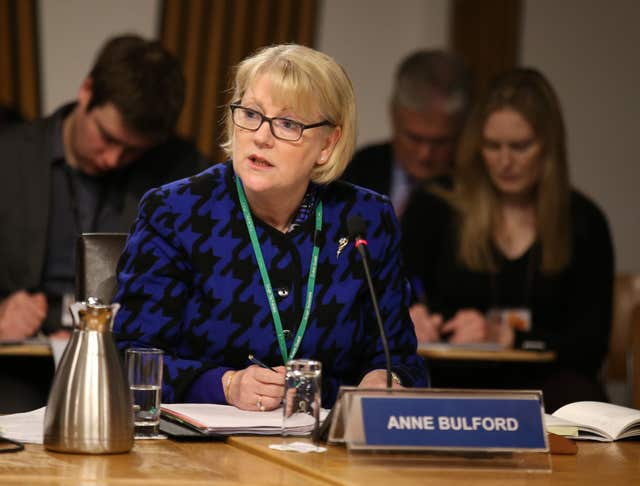 "Together – working with the other PSBs [public service broadcasters] and more widely across the industry – we have the chance to create a powerful new era for British content."
Instead of accepting diminishing British content, Ms Bulford said broadcasters can "help kick-start a new golden age for British production that safeguards our British identity."
"And by helping to reinvent public service broadcasting for a new generation, the BBC has the chance to do more than ever for Britain in the years ahead, at the moment when Britain needs us most," she added.
An Ofcom report published on Thursday called on the BBC to forge partnerships with its fellow public service broadcasters to maintain relevance in the digital age.
Ms White said the BBC should lead the charge in order to tackle the threat of technology giants' ventures into the world of television.
The Ofcom report highlighted a rise in audience satisfaction in the areas of news and drama but raised concerns that programmes are not fully reflecting the nations and regions or wider diversity of the UK.
Ms White said: "Ofcom will do everything we can to help broadcasters retain the support and engagement of the British people, by encouraging them to make programmes around the country that reflect each part of our society.
"But regulation only goes so far. PSBs must collaborate to compete on the world stage.
"By making programmes that authentically portray modern lives across the UK, our PSBs can retain a level of trust, influence and relevance among British audiences that overseas technology giants will struggle to match."
Last week the BBC's director-general Lord Tony Hall warned that British public service broadcasters were in a "David versus Goliath" fight for their future because of the emergence of the likes of Netflix and Amazon.