Film and TV producers have welcomed the news that Channel 4 will be increasing its spend outside London.
The move will see funding for nations and regions content boosted from 35% to 50% by 2023, amounting to an increase of more than £250 million.
The Producers Alliance for Cinema and Television (Pact) said: "This is what Pact has campaigned for to help all companies secure more network commissions.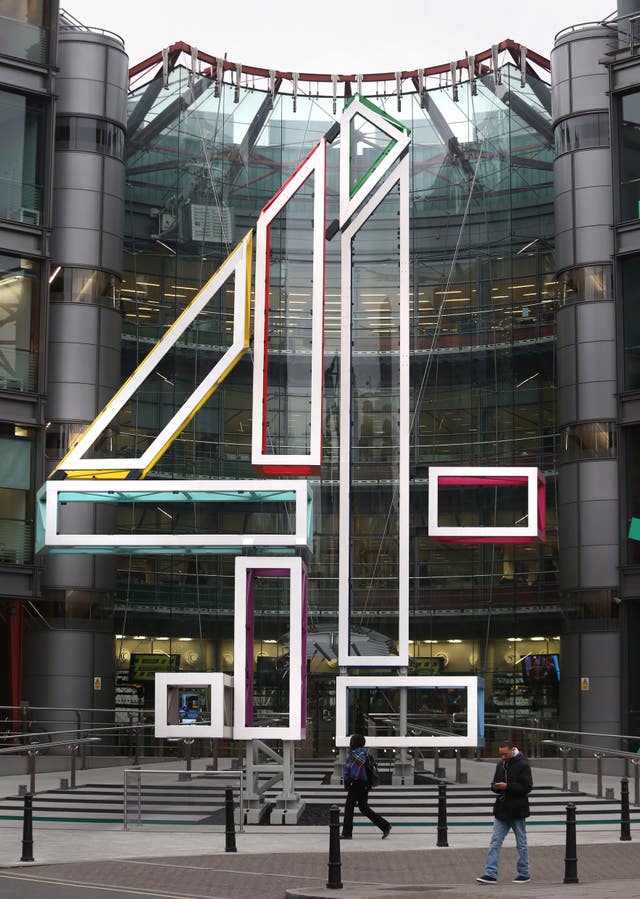 "Our members overwhelmingly see commissioning spend to be the most important way to achieve regional economic growth, build creative clusters and help serve audiences.
"The certainty of business is what allows companies to invest in talent, grow businesses and attract the talent needed to make programmes.
"Pact recognises the important role that Channel 4 plays in the UK television marketplace as a publicly owned public service broadcaster, with a unique remit to promote diversity and innovation both on and off screen.
"The health of the UK TV production sector is closely interlinked with that of Channel 4."
Pact said it will be working with Channel 4's chief executive Alex Mahon and director of programmes Ian Katz "to ensure that there is a higher volume of returning series from the nations and regions over the coming years".