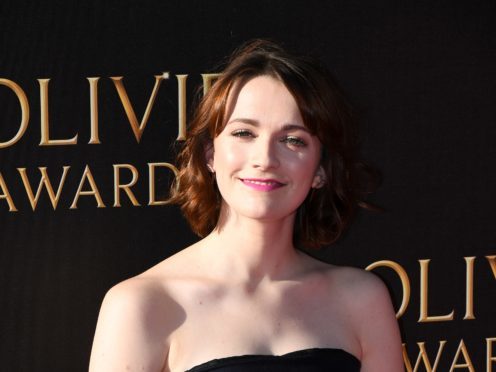 Call The Midwife star Charlotte Ritchie has said she "howled like a child" over her character Nurse Barbara's death.
Viewers watched as the midwife died in Sunday's episode after contracting septicaemia.
Ritchie, who has had the role in the BBC period drama since 2015, told ITV's Lorraine: "I knew it was going to happen and I still howled like a child, which feels really weird.
"I have known for a long time and I was wishing I wouldn't cry, as I think there's something weirdly narcissistic about crying about your own death.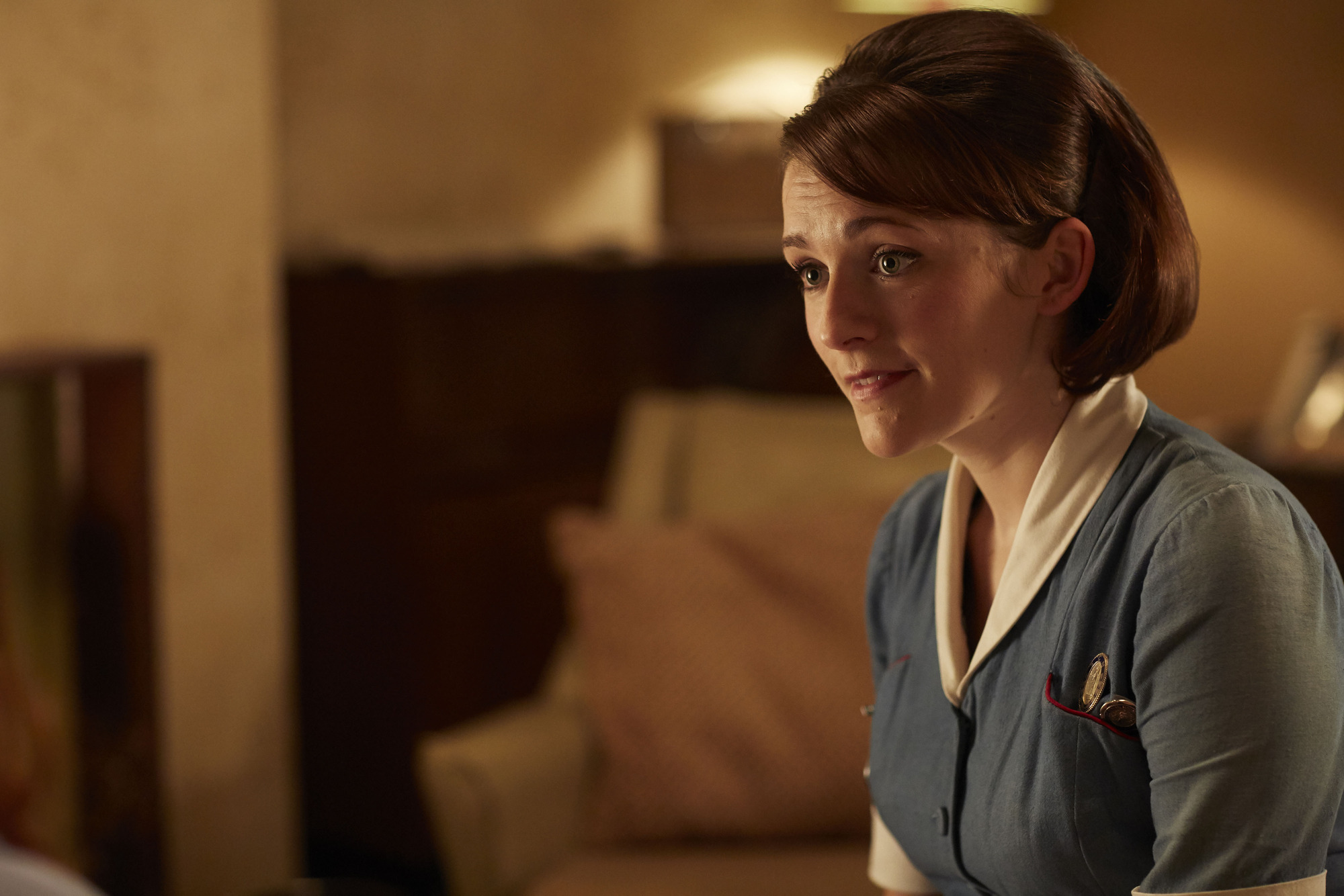 "But it was just everything, it was saying goodbye to the show, I love it so much. But it was done beautifully and I feel really glad and really proud that I got to say goodbye in that way."
Ritchie added: "(Leaving) was such a hard decision to make. I love it. It's the most wonderful job.
"It was just the sort of time to go, I think. My character Barbara had had such a gorgeous arc."
A Call The Midwife representative previously said the show hoped to raise awareness of sepsis with Nurse Barbara's story.
"During series six of Call The Midwife, a number of beautiful children who had lost limbs to sepsis appeared on screen as part of our Thalidomide strand," the spokesman said.
"After meeting them, we very much wanted to raise awareness of this cruel disease.
"When Charlotte Ritchie, who plays Barbara, announced that she was leaving the show, we realised we had the perfect opportunity to create a story around an illness that kills 44,000 people per year in the UK, many of them very young.
"Our fans have been deeply touched by the storyline, which continues as the Nonnatus family come to terms with Barbara's death next week."