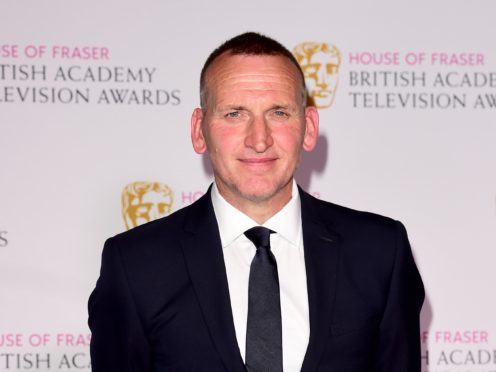 Christopher Eccleston has suggested he was not asked to audition for the BBC's Hollow Crown series because of class prejudice.
The Salford-born actor said he was not asked to try out for the television film adaptations of Shakespeare's history plays because "there's an assumption being made there about my accent, and my background".
Eccleston, 54, also criticised the Royal Shakespeare Company (RSC), telling Radio Times magazine the organisation needs "a revolution" in its approach to diversity.
He said: "When the BBC did The Hollow Crown series it was a huge investment in Shakespeare on the television.
"Now, without sounding arrogant, I'm a high-profile actor and I didn't get a call. Didn't get an audition.
"There's an assumption being made there about my accent, and my background. Or did they think I'm a crap actor?"
He continued: "What was the social background of the people who got all the lead roles in that BBC Shakespeare? What schools did they go to and why didn't somebody like myself get offered a lead?
"I can only think of Dave Morrissey that was in that, and he wasn't the lead!
"So, what's going on there? And how many actors of colour were the leads? One, I think (Sophie Okonedo played Queen Margaret)."
Eccleston is set to play Macbeth with the Royal Shakespeare Company in Stratford-upon-Avon.
He said: "My hackles always rise when I go to the National Theatre and the RSC, because I just see a sea of white faces.
"And there are far more white males in our company now than there are people of colour, or women.
"So, yes, this place has got to have a revolution. No more English Heritage. It's got to finish."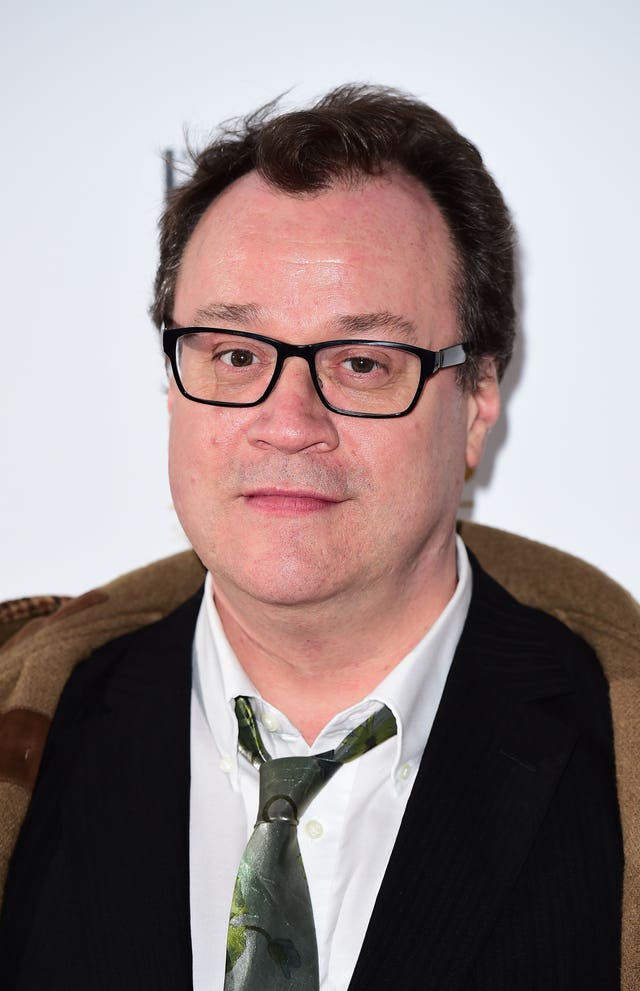 Eccleston recently claimed he was blacklisted by the BBC when he quit as Doctor Who after one series.
He has now said his relationship with his three immediate superiors "broke down irreparably during the first block of filming and it never recovered".
"They lost trust in me, and I lost faith and trust and belief in them," he said.
He said he and former showrunner Russell T Davies no longer have a working relationship and would not do so in the future.
The Radio Times is out on Tuesday.