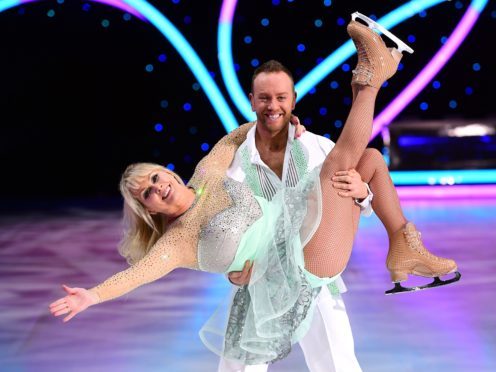 Former Eurovision winner Cheryl Baker has backed the UK's act to nab a top-five finish at this year's competition.
Cheryl, 64, who won as part of pop group Bucks Fizz in 1981, said SuRie was a potential winner.
Actress and singer SuRie will represent the UK at the competition in Portugal in May after a public vote earlier this year.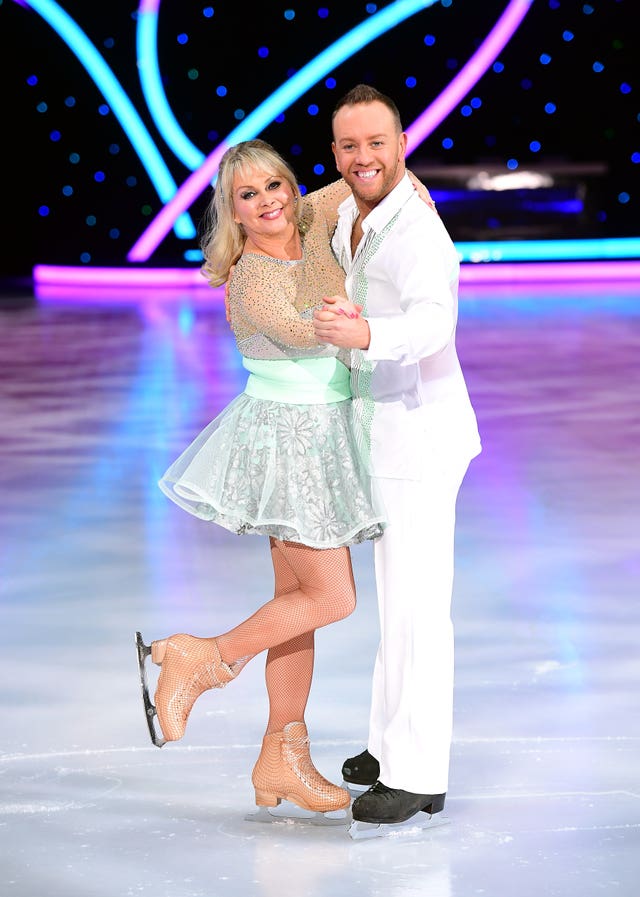 Baker told the Press Association: "I think she's brilliant.
"It's a great song and I think we've got a very good chance of being in the top five."
Baker was speaking at the launch of the Dancing On Ice tour in which she will perform alongside professional partner Dan Whiston.
It comes after Baker featured in the ITV competition earlier this year and she will be joined on the tour by a number of stars from the 2018 series including Love Island star Kem Cetinay.
Alongside training Baker has continued to perform with the rebranded The Fizz and rejected queries she would ever retire.
"They're always long days and I think the younger ones like Kem are like 'woah I didn't realise it'd take so long'. But it does and that's what's it's all about.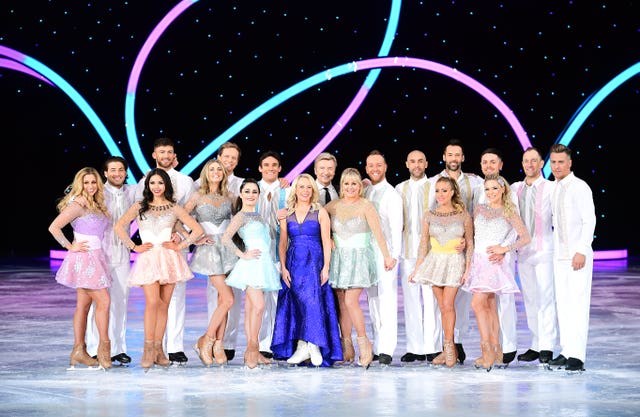 She added: "Retire? That's not a word in my vocabulary.
"It's lovely for me, I'm really enjoying it. It's what I do. I'd rather be doing this than not."
The Dancing On Ice tour kicks off at Wembley's SSE arena on Friday before stops across the UK including Newcastle, Glasgow and Manchester.