Tackling fake news and investing in content "with commissions that no other broadcaster would make" are among the actions the BBC is expected to announce as part of its annual plan this week.
The corporation will outline its priorities for the next 12 months in the plan, which is due to be published on Wednesday.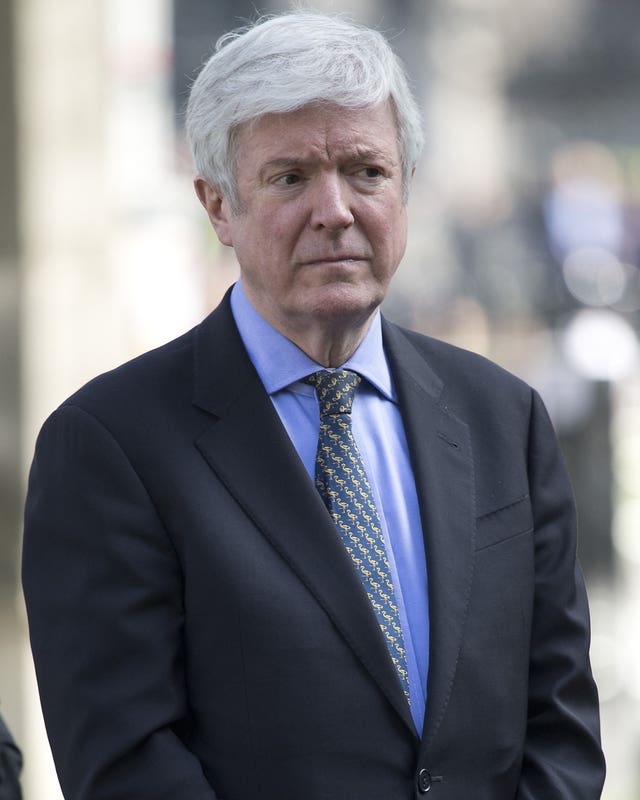 It is believed the BBC will say it wants to "maximise opportunities to bring the country together" and that it "believes it can play a vital role for Britain abroad as the cornerstone of the UK's creative industries, and be central to the UK's cultural influence worldwide".
Challenges facing the corporation include the changing nature of media consumption, particularly among the young, and a decline in investment in British TV across the industry, the annual plan will say.
Actions to be implemented by the corporation will focus on four areas that include tackling fake news and increasing polarisation, investing in new UK talent, content and voices and improving iPlayer.
Another area of focus believed to be in the plan involves maximising the BBC's global reach, with "BBC World Service undergoing its biggest expansion since the 1940s".
A BBC source said: "The BBC can and will do more for Britain at an important time. Our aim will be to bring the public together while challenging fake news and false facts.
"The world is changing fast and Britain's media sector is still the envy of the world. We need to enhance and protect that against new global challenges."
The BBC has faced criticism over its gender pay disparities over the last few months and it was also announced by the Government in February that the annual TV licence fee will increase to £150.50 from £147 from April 1.