Sue Perkins will return to host the Bafta TV awards, it has been announced.
The former Great British Bake Off presenter will return to the Royal Festival Hall for the ceremony after making her presenting debut last year.
She said: "I had an absolute blast hosting last year's awards, and I am genuinely thrilled to be invited back.
"It's a real pleasure to be the master of ceremonies once more, as we celebrate the very best in British television."
Clare Brown, director of production at Bafta, added: "Sue hosted the awards for the first time last year and her natural warmth and humour lit up both the room and our screens.
"She is a wonderfully talented presenter, comedy writer and performer, and we are absolutely delighted to welcome her back to host the ceremony again in 2018."
Perkins and her presenting partner Mel Giedroyc are three-time Bafta winners for their work hosting the baking show from 2010 to 2016, before it moved from the BBC to Channel 4.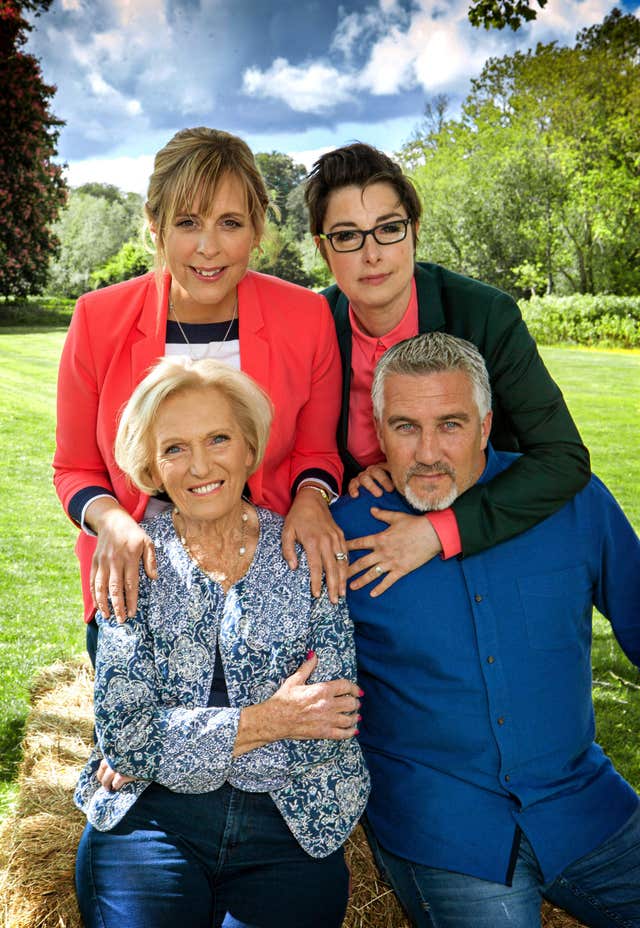 The full nominations for this year's awards will be announced on April 4 at 7.30am.
The Virgin TV British Academy Television Awards will be held at the Royal Festival Hall on May 13 and will be broadcast on BBC One.