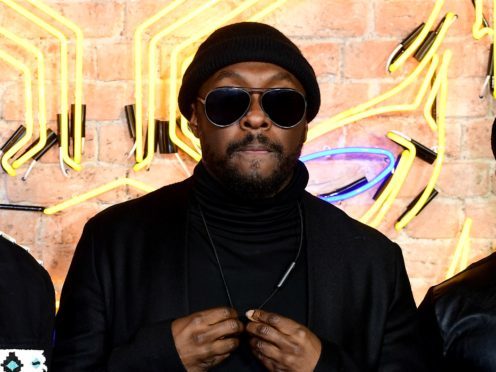 Prince Harry is an avid watcher of TV talent show The Voice UK, Will.i.am has claimed.
The Black Eyed Peas star is one of four celebrity coaches on the show, alongside Sir Tom Jones, Jennifer Hudson and Olly Murs.
The live final takes place on Saturday and one of the four remaining contestants, 16-year-old Donel Mangena, has been invited to perform at the Queen's 92nd birthday celebrations this month.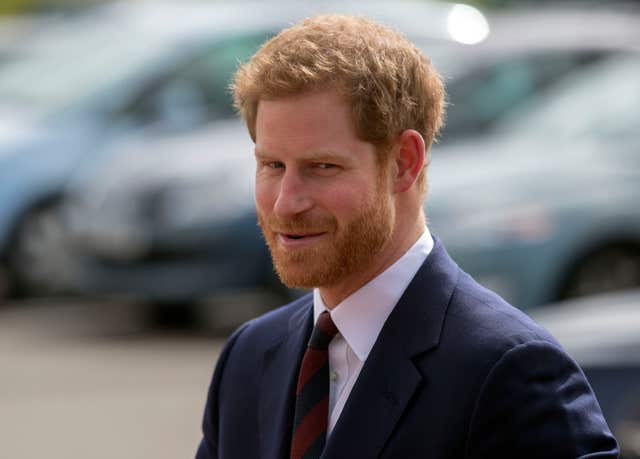 Donel has now revealed Prince Harry personally wrote him a letter asking him to sing and his coach, Will.i.am, is delighted the prince got in touch.
He said: "The fact that Prince Harry was watching the show, to the point where he then took out his pen and paper, wrote down, 'yo, why don't you come and perform for my grandma's birthday' and mailed it.
"Not an email, the effort, in 2018, to like, seal it, mail it."
And Will.i.am spoke of his admiration for the Windsors.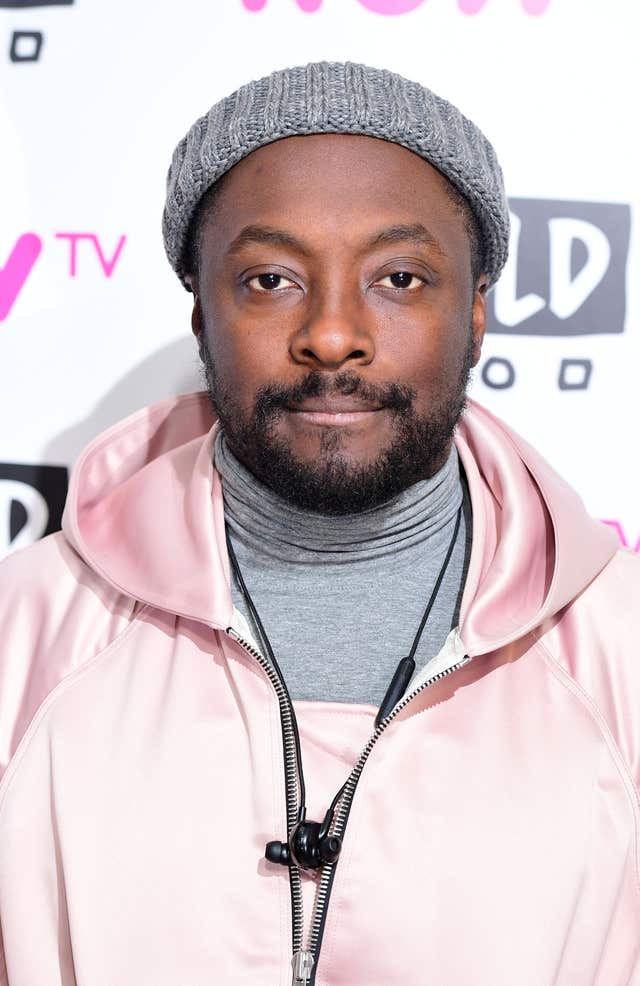 He said: "I have met a lot of kings and queens and princes and princesses, but there's something about the royals of this country that is, you know, a little bit more royal.
"Probably because I speak English, so I hold it with higher regards. If I spoke Arabic I would hold those royals with higher regards, but I speak English and I grew up with pop culture and Prince Charles and Princess Diana."
And the Black Eyed Peas star had a special message for Prince Harry ahead of his wedding with Meghan Markle in May.
He said: "Hey Prince Harry, congratulations on your marriage, I wish you the best wedding that anyone can ever have and imagine.
"Thanks for staying open-minded and bringing some colour to the Royal Family, and thanks for going even further and having my contestant perform at your grandma's birthday.
"Vote for my homeboy man, we're all family now."