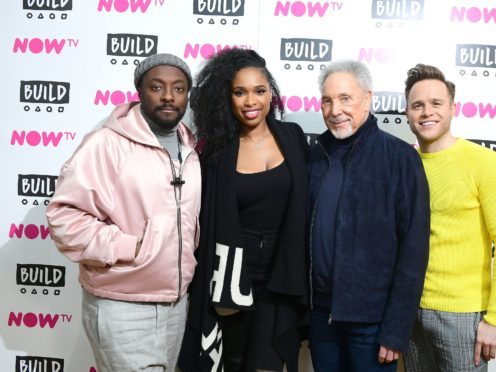 The Voice UK celebrity coaches are gearing up for one final battle as they prepare to go head-to-head in Saturday night's live final.
Sir Tom Jones, Will.i.am, Jennifer Hudson and Olly Murs each have one contestant left in the competition and will perform a duet with their chosen singer.
The winner will walk away with a record deal and will see their debut single released straight after the show.
Sir Tom is mentoring Ruti Olajugbagbe, Will.i.am is looking after Donel Mangena, Hudson has operatic duo Belle Voci while Murs has guided Lauren Bannon to the final.
TV talent show veteran Murs believes the differences between the acts makes it too close to call.
He said: "It's a weird feeling. I've never been on this side of it so to have Lauren in the final, as a coach, I'm super proud. I knew from the moment she said yes to me I had a special talent.
"You've got to give the song and then it's up to the contestant or the artist to then deliver it, as it was when I was on The X Factor all those years ago".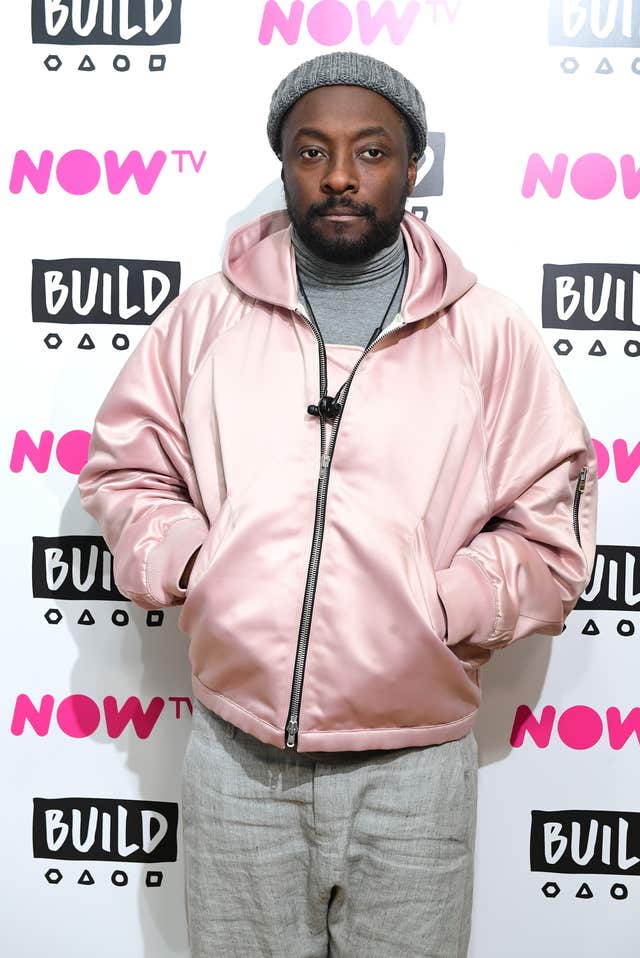 Will.i.am, who has been a judge on all seven series of The Voice UK, is excited about the final and is already looking ahead for 16-year-old Donel.
He said: "From his work ethic and what I've experienced so far in the show and how dedicated he is in learning his choreography, adding his own personal touch when he's collaborating with choreographers, vocal coaches, without losing himself – that's a gift."
Sir Tom's contestant, Ruti, is an 18-year-old student from Essex.
The Welsh singer praised the strength of the finalists.
He said: "I must say that everyone is very strong. It's a strong final, they are all different."
Earlier this week The Voice UK was nominated for a Bafta TV award in the Best Entertainment Programme category – ahead of The X Factor. It will go up against Britain's Got Talent, Michael McIntyre's Big Show and Ant & Dec's Saturday Night Takeaway in the same category.
Murs said: "These are really exciting times. It's a team effort. If you look at the list of those nominated, just us, Britain's Got Talent, Michael McIntyre and Saturday Night Takeaway, so it's just great to be nominated."
The Voice UK final airs on ITV this Saturday at 8.30pm.