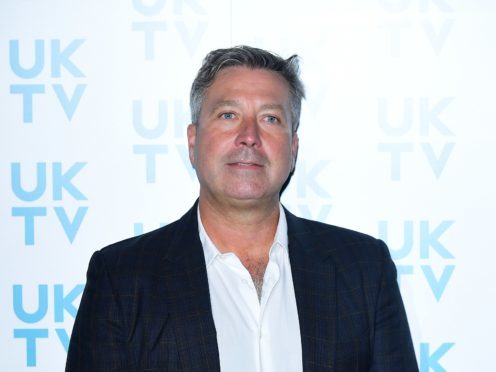 MasterChef viewers have been moved to tears after John Torode welled up during the semi-final of the cooking competition.
The judge was blown away by an apple crumble mille-feuille made by contestant David Crichton.
Torode told the him: "Fabulous, fantastic and faultless. Honestly it makes me well up . That is sensation, that's what this competition is about."
He continued: "You take it to dizzy heights, where it stirs emotion."
Viewers praised him for being so open with his feelings during the episode, which saw Alex miss out on a spot in the final.
One wrote: "@JohnTorode1 great seeing so much emotion in tonight's #MasterChefUK #goodonyou"
Another said: "Who'd have thought a *cookery* programme could stir the emotions in a way shown by @JohnTorode1 tonight? Well done to all involved. #MasterChefUK #compulsiveviewing"
Another added: "Literally blubbing over @JohnTorode1's emotion on @MasterChefUK – this final is the best yet. Sad to see Alex go though, such an incredible chef."
One more said: "#MasterChefUK loved tonight's episode, Alex we loved you! @JohnTorode1 you made me cry looking forward to next episode
Another added: "Seeing @JohnTorode1 well up on #MasterChefUK made me all emotional but Kenny getting through to the final really opened up the floodgates."
Some viewers playfully teased Torode for his tears by sharing gifs of other TV characters weeping.
MasterChef concludes on BBC One on Friday.