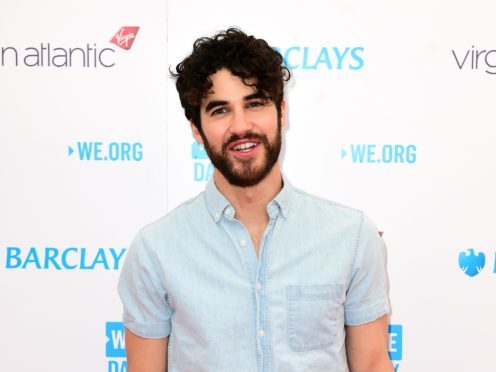 Actor Darren Criss has said playing the part of serial killer Andrew Cunanan in The Assassination Of Gianni Versace is what he has worked for for his entire life.
The former Glee star said he was encouraged by viewers' attempts to rationalise why his character in the biopic drama series murdered fashion designer Gianni Versace in 1997.
He told ITV's Lorraine: "Any time people respond to it, it's encouraging. It speaks less of our show and my performance, and more about the compassion people have.
"The aptitude for sympathy or empathy that people have displayed is a little mind-blowing.
"It means we are looking for something to redeem somebody, which is a beautifully poetic thing, even though it's a difficult thing to wrap your head around as it's something so horrible and unforgivable."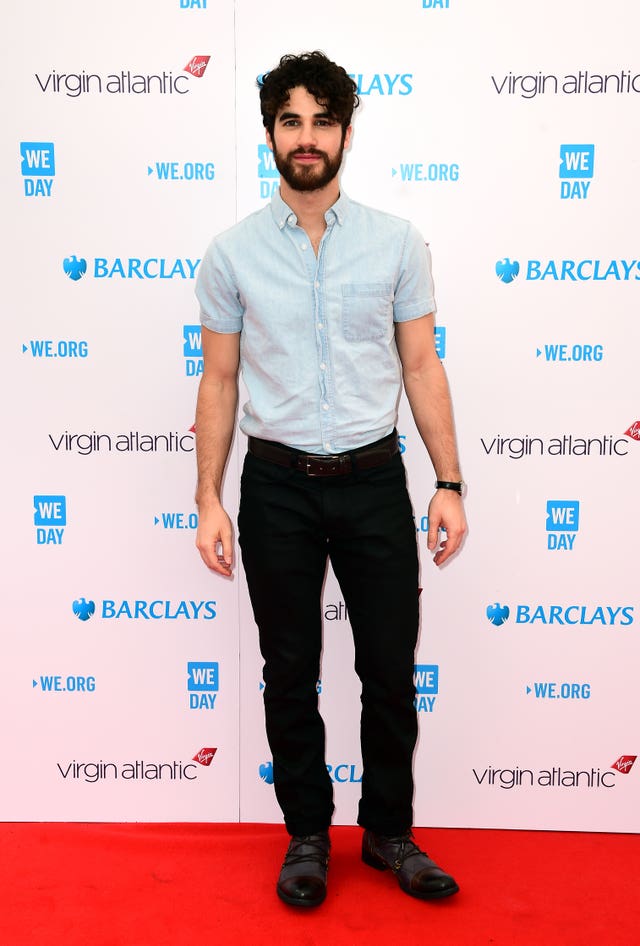 Criss discussed his role as Blaine Anderson in hit musical TV series Glee as well as his forthcoming acoustic concert at St Pancras New Church in London.
He also impressed host Lorraine Kelly with his choice of nail polish, which he wore while attending the Coachella music festival last weekend.
However, he was quick to play down suggestions that his performance as Cunanan would earn him a nomination for an Emmy Award.
"I know it's an exciting thing to talk about but I already feel like I won the lottery.
"This is no hyperbole but I have literally waited and worked my entire life for this moment.
"I feel so privileged to have gotten just a small part of what I'd hoped for in my life that awards are just peripheral stuff.
"If and when then that time comes though – rock 'n' roll!"