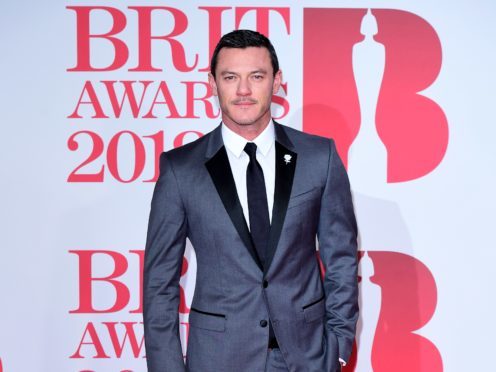 Welsh actor Luke Evans has said his new Netflix series The Alienist shows how little the world has changed since the 19th century.
The Beauty And The Beast star plays an illustrator in the period crime drama about a ritualistic killer.
Speaking at a launch event for the show in Rome, he said: "We have come a long, long way but when you see a story that is fictional but based on a real moment in New York's history, you see we haven't come very far at all in many ways.
"The class division, the rich and the poor, immigration problems, the police force being corrupted in New York City, a power struggle, you see it all being represented very closely, quite historically accurately.
"People compare things to modern day and we still see some of those problems now, so it's very interesting."
Evans stars in the show opposite Daniel Bruhl, as the alienist of the title, and Dakota Fanning as the first female employee of the New York Police Department.
Fanning added: "Especially at this time, it's important to see strong female characters.
"Since this is set so long ago it's unique to see tough strong-willed characters in that time period, because there were so many things females weren't allowed to do in that time period.
"It's important for present generations to learn from the past and observe the past and you see the adversity that she faces in the workplace and among her male counterparts and peers and that is a big part of the series and has really resonated with people in the States and I hope it does overseas."
The Alienist will stream on Netflix on April 19.