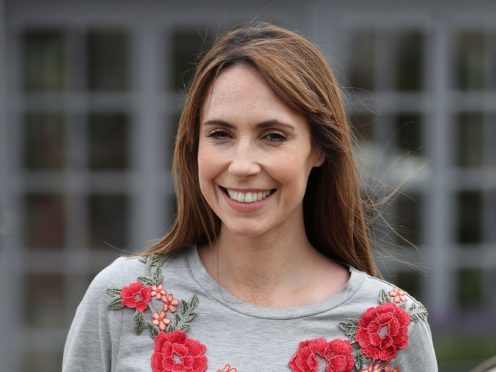 NHS employees who go the extra mile to deliver outstanding care to patients are to be celebrated by The One Show.
Alongside the Patients Association, the BBC show has created the first ever NHS Patients Awards – to take place on Friday May 11 – as the health service marks its 70th year.
Among those nominated include a life-changing paediatric consultant nominated by his patient of 17 years who has since chosen a career in medicine and a GP who uses his own money to run a surgery and take terminally ill patients to football matches.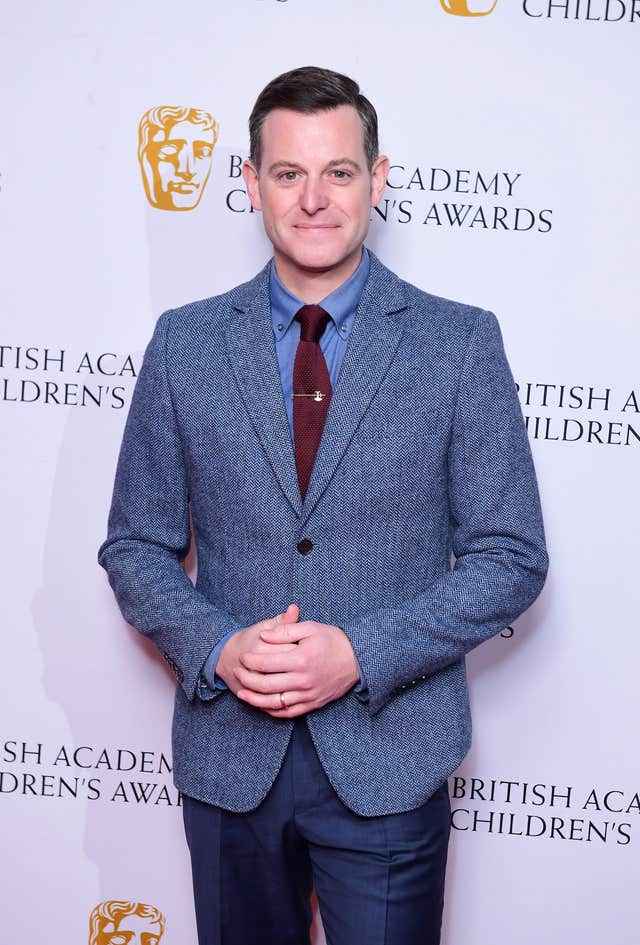 An 81-year-old nurse who still works and a receptionist who fundraises to take patients on day trips are also nominated for the awards which will take place in a special live event from BBC Broadcasting House.
The One Show's Matt Baker and Alex Jones, alongside the Patients Association vice president and broadcaster Angela Rippon, will honour NHS staff across five categories including children and young people's care, healthcare, nursery and midwifery, lifetime achievement and unsung hero.
Baker said: "We've been blown away by so many wonderful nominations. This isn't about ranking them above each other, we just hope that by highlighting a few deserving individuals we'll be giving recognition to the remarkable work happening right across the NHS."
Winners will be selected by a panel of judges which includes former mental health nurse Aneira Thomas, who was the first baby to be born on the NHS.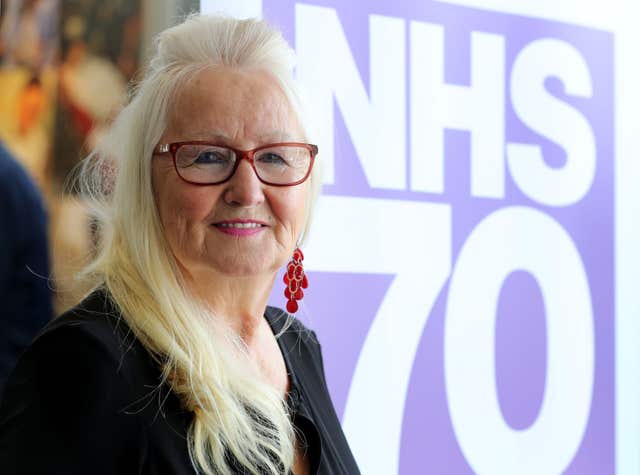 Viewers will have the chance to vote for the unsung hero award, which focuses on the army of support staff who keep the NHS running.
Jones said: "We've all been touched by the NHS in some way so I'm really excited, yes, there'll be the usual One Show dusting of celebrity sparkle but it will be the NHS staff that'll be the real stars of the show, hopefully with a few surprises along the way."
The One Show NHS Patients Awards will be broadcast on BBC One at 7pm on Friday May 11.