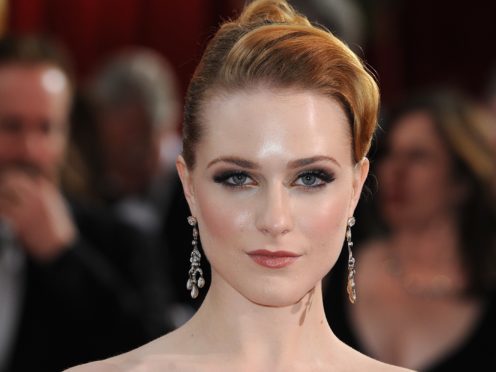 Hit-series Westworld has returned for its second season – and so has the head-scratching of puzzled viewers.
The sci-fi season's premiere episode – titled Journey Into Night – was aired in the early hours of Monday in the UK simultaneously with its broadcast in the US.
The non-linear series has puzzled viewers and launched scores of fan theories with its complex narrative that jumps around in time without obvious signs.
Westworld is set around a Wild West theme park where unwitting "hosts" – perfect robotic replicas of humans – are at the disposal of the desires, no matter how dark, of paying customers.
The HBO season started with Jeffrey Wright's android character Bernard Lowe hiding among humans as troops executed hosts.
It then meandered through somewhat of a bloodbath as Thandie Newton's Maeve Millay and Evan Rachel Wood's Dolores Abernathy rose up against their oppressors.
Fans tuned in to try and crack the case.
Dan Ryckert tweeted: "Westworld is a great show if you're a fan of robots, Westerns, and understanding 30% of what you're watching."
Frankie Borrelli added: "Anyone that tells you they know what's going on in tonight's Westworld episode is a compulsive liar. Feel like I just watched a show in a different language."
Reviews so far have been lukewarm, with praise of the performances and production, but doubts over the storyline.
The New York Times said the new season was carrying "over the flaws of the first, as well as some tentative steps it takes toward fixing them".
Variety said: "Like any self-respecting piece of tech, Westworld is always trying to upgrade itself. The good news is, several glitches and structural issues have been corrected and modestly improved in Westworld 2.0."
But regardless of whether the show has flaws or not, there is little doubt fans will keep theorising.
– Sky Atlantic will repeat the episode at 9pm on Monday.