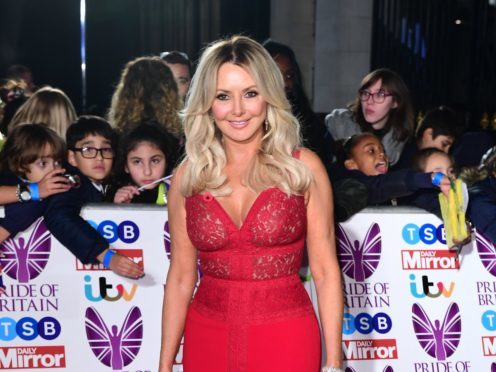 Viewers were confused by what appeared to be a technical error on Good Morning Britain – when the show zoomed in on Carol Vorderman's chest.
The 57-year-old star, who was wearing a stripy, polo neck-style top, was a guest on the ITV show, hosted by Susanna Reid and Piers Morgan.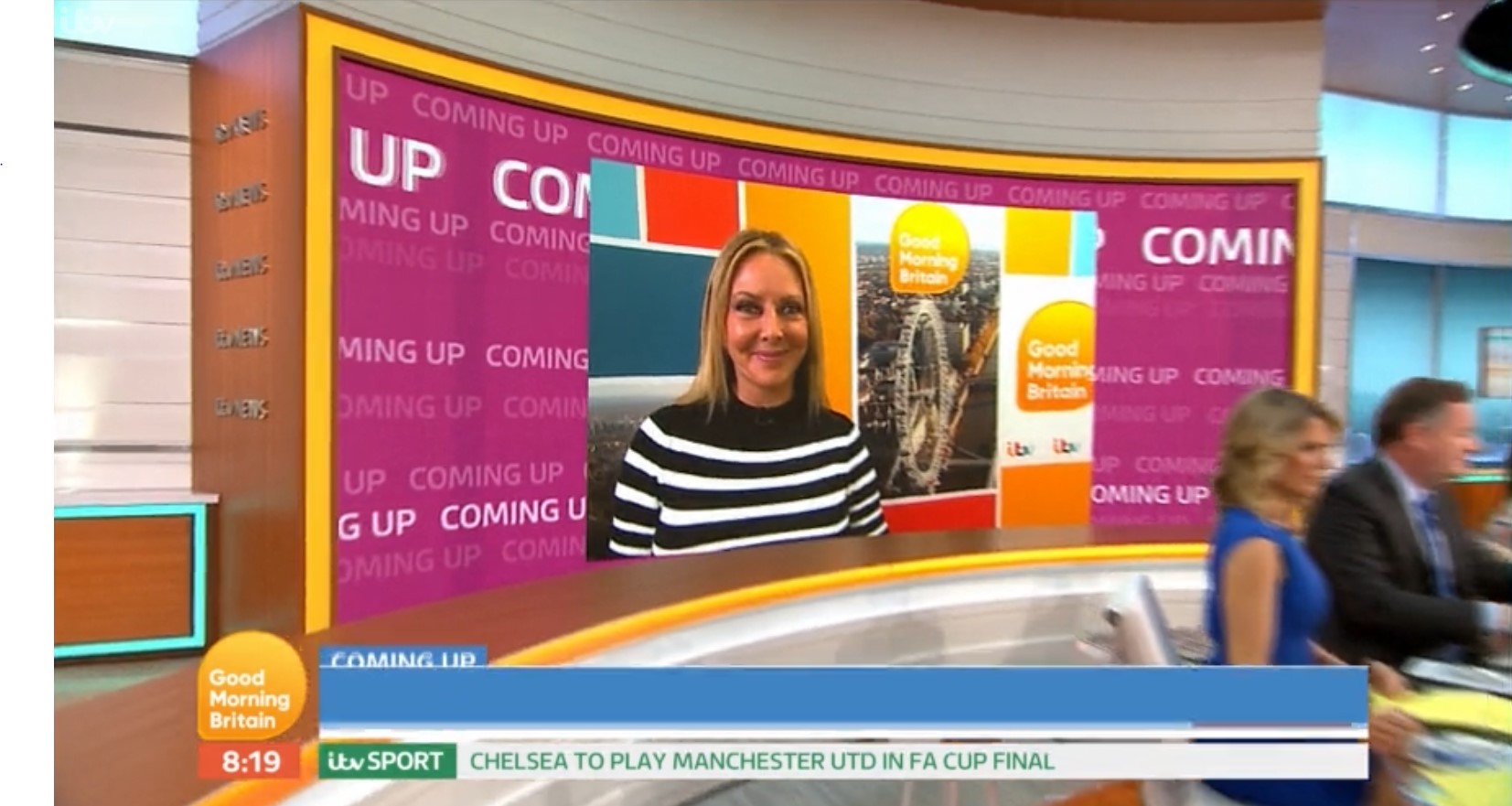 A camera zoomed in on the ex-Countdown host's chest just before an advert break, leaving viewers asking what had happened.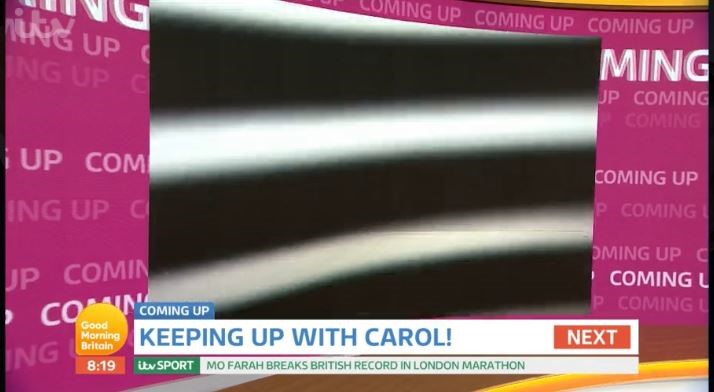 @CathyAKnowles wrote on Twitter: "What was with that extreme close-up of Carol Vorderman's chest?"
And @JackWetherill wrote: "Did GMB really just zoom right in on Carol Vorderman's boobs?"
Later, Vorderman spoke about postponing her solo flight around the world to spend time with her mother, who was battling cancer and died last year.
"I am going to do it in the next two or three years. I think when I'm 60, in three years," she said. "That's when I'm probably going to do it."