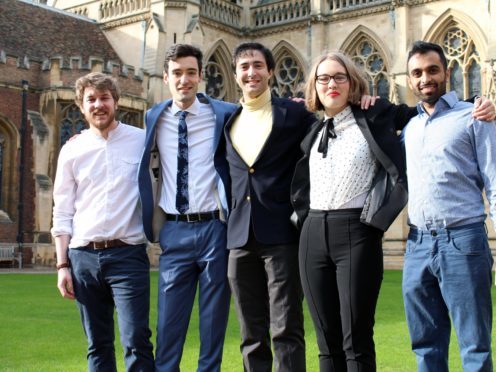 St John's College, Cambridge has won University Challenge for the first time in the BBC show's history.
The team became University Challenge champions after defeating Merton College, Oxford 140 to 100 in a tense final.
It is the first time since the quiz show started airing in 1962 that St John's has triumphed. Until now, the semi-final was the furthest a team from the college had gone.
Team captain James Devine-Stoneman said: "Not knowing how strong the competition would be, we said that as long as we didn't get knocked out in the first round we'd be happy, and that reaching the quarter-finals would be a great achievement.
"I remember remarking that in the worst case scenario, I'll have become Eric Monkman's successor, which is quite an honour already.".
Team member Rosie McKeown said she hopes that winning the competition will set good precedents, for both the college and for future female competitors.
"I hope that our victory will encourage more women at all universities to try out for the show," she said. "There's also plenty of room on the trophy for our college name to be engraved a few more times."
McKeown said there has been a downside to appearing on the show, in that her "fashion sense, hairstyle and lisp" have attracted some unpleasant comments.
But she added: "Fortunately, however, those comments have been far from numerous, and there are so many nice tweets that the negative ones are easy to ignore."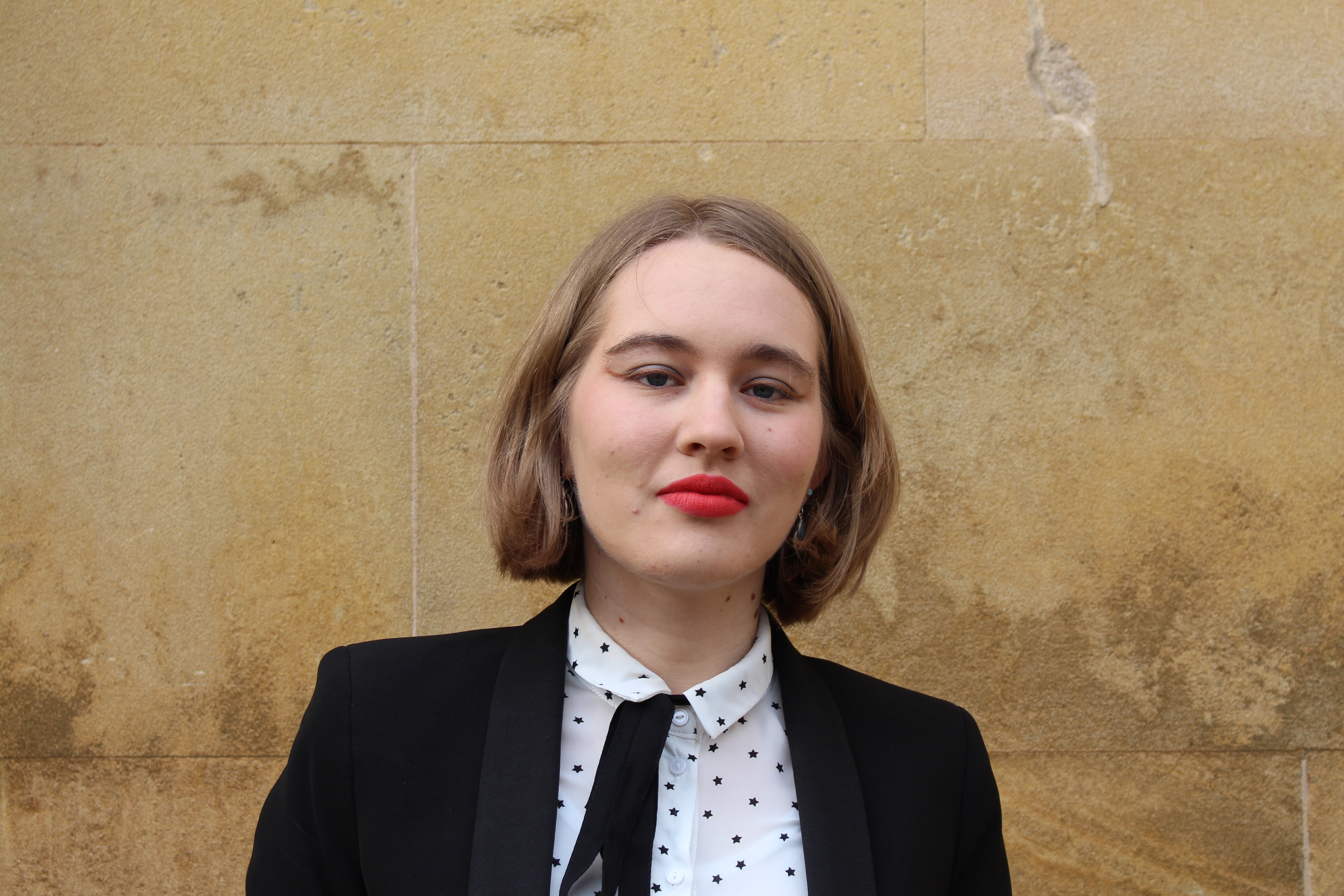 The team also comprised Matt Hazell and John-Clark Levin, who comes from the US and gained TV quiz experience on the American show Jeopardy!
Professor Chris Dobson, master of St John's College, said: "I am absolutely thrilled that St John's has been victorious in this year's University Challenge, and I could not be more proud of the members of the team who have shown not just exceptional brilliance but also tremendous character at all times."
University Challenge is hosted by Jeremy Paxman.