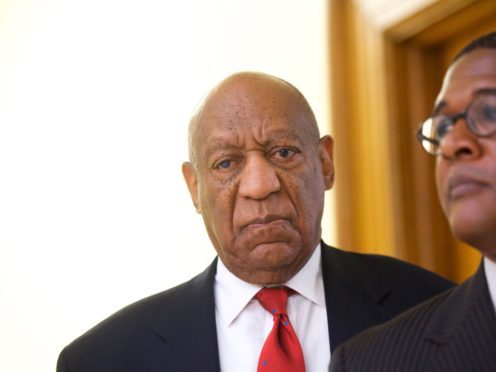 Janice Dickinson has said she dreams of Bill Cosby spending "the rest of his life behind bars" following his conviction for sexual assault.
The US actor and comedian, 80, awaits sentencing following his conviction for drugging and molesting Andrea Constand at his mansion in Philadelphia in January 2004.
Model Dickinson, who was among those who testified at Cosby's sex assault retrial, alleges Cosby sexually assaulted her in 1982.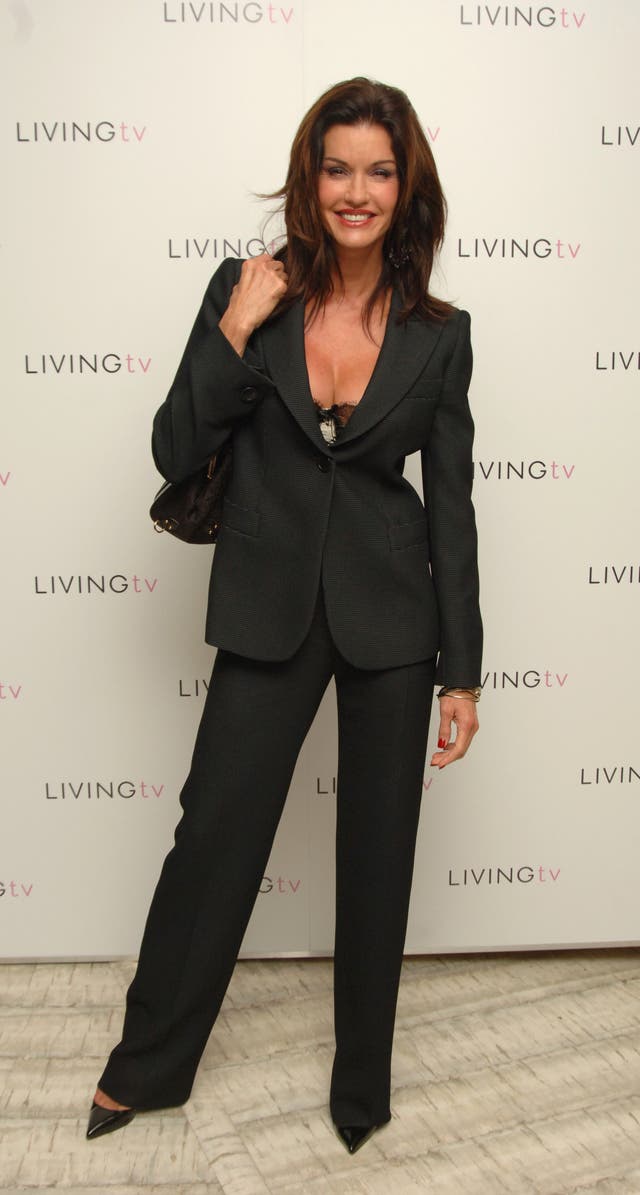 Now she has told Good Morning Britain: "My dream is to watch him walk out of that courtroom in handcuffs and serve the rest of his life behind bars."
She said: "I stifled this into several compartments inside my spirituality. I didn't want to speak out when it happened to me because I was at the top of my (modelling) game."
Cosby has maintained his innocence.