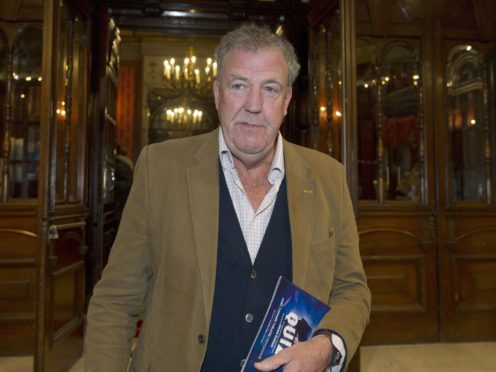 Jeremy Clarkson took time out to see the West End show about the Who Wants To Be A Millionaire? cheating scandal.
The Grand Tour star, 58, is taking over Chris Tarrant's role as question master when the game show returns to ITV.
And it seems he was doing a little research by going to see Quiz, the production about Army major Charles Ingram, who in 2001 planted a friend in the audience to cough every time a correct answer was read out.
Clarkson was spotted leaving the Noel Coward Theatre in London after the show with a programme under his arm.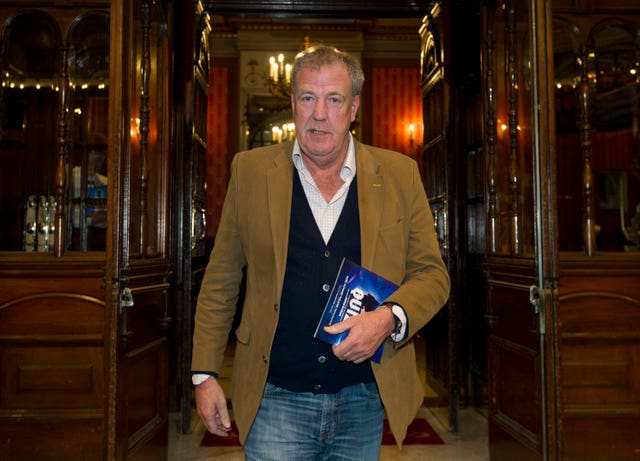 Who Wants To Be A Millionaire? will return in May to mark its 20th anniversary with a week of special episodes.