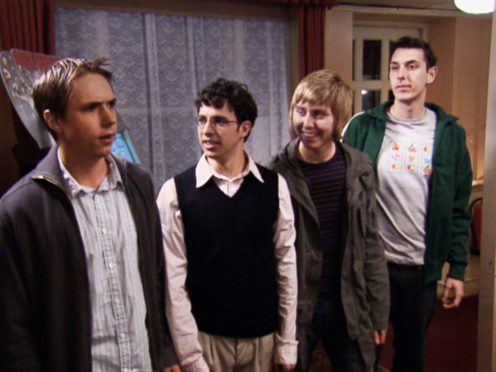 Channel 4 has unveiled a list of the most popular episodes of hit comedy The Inbetweeners as the show celebrates its 10th anniversary.
The first ever episode, which debuted on E4 on May 1 2008, has been watched more than any other instalment.
Entitled First Day, the episode sees Will (Simon Bird) arrive at Rudge Park Comprehensive, where he meets Simon (Joe Thomas), Jay (James Buckley) and Neil (Blake Harrison).
It was followed by season two opener Field Trip and the episodes Home Alone, Bunk Off and Thorpe Park.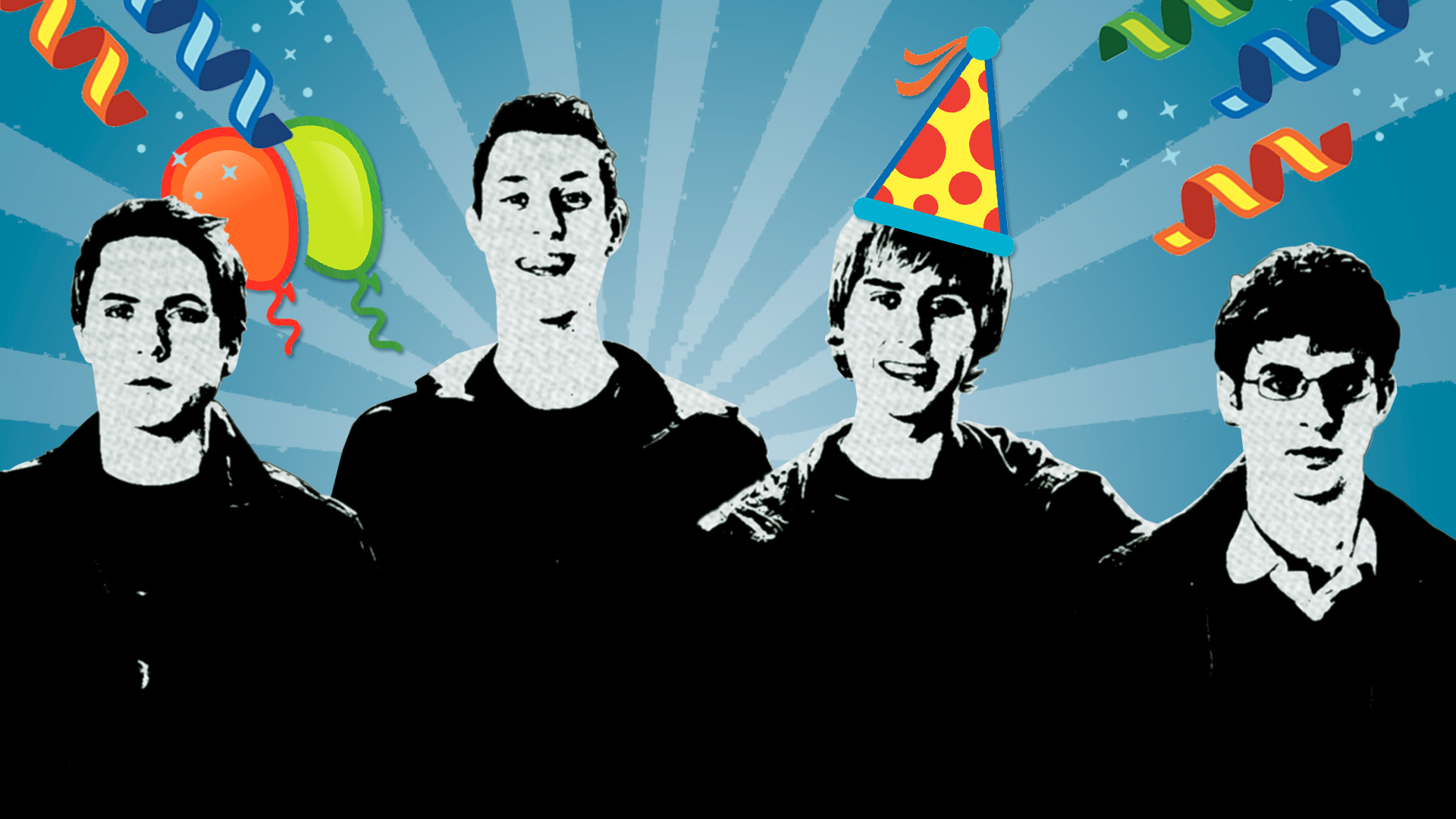 The coming of age show was a huge success when it ran from 2008 to 2010 and was E4's highest rating series ever.
Channel 4 also said the British public has racked up 86 million hours of viewing the series on its on-demand service All 4.
The show also spawned two spin-off films – The Inbetweeners Movie (2011) and The Inbetweeners 2 (2014) – which will both be released on All 4 alongside existing box sets of all three series.
The films will be available on All 4 for 30 days.
The Inbetweeners is available to watch on All 4 at
http://www.channel4.com/programmes/the-inbetweeners