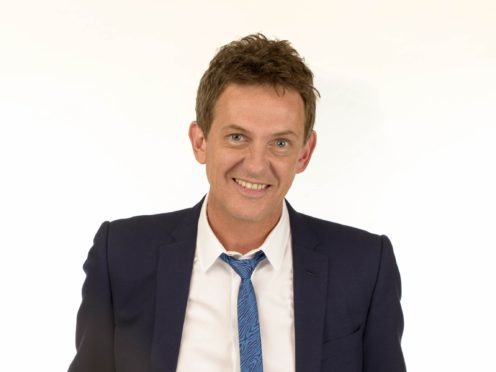 Matthew Wright is leaving his role as host of The Wright Stuff after almost 18 years.
The presenter of the Channel 5 morning show said it was time to try new projects.
Wright, 52, who has presented the weekday, current affairs show since it began in September 2000, said: "After almost 18 glorious years on Channel 5 and with the show flying high in the ratings, I feel it's time to depart and try my hand at something new."
Channel 5 director of programmes Ben Frow said: "We would like to thank Matthew for his passion, hard work and enthusiasm over the last 18 years and for making the show what it is today.
"He will be sorely missed and we wish him all the very best for the future."
In 2011, Wright sparked controversy with comments about the death of a teenager which caused "considerable offence" to viewers.
His remarks prompted 2,358 complaints to Ofcom from viewers of the broadcast.