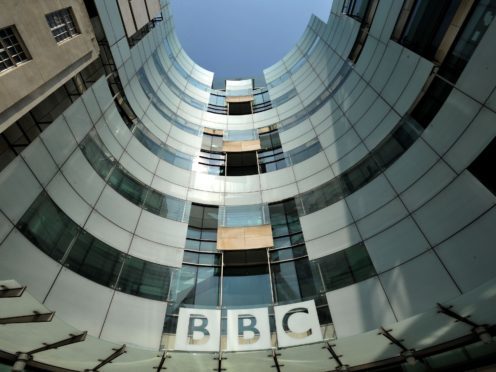 The BBC has been accused of "paying lip service" on diversity among its staff.
Over two decades there has been a "consistent failure" to make the corporation more diverse despite a host of strategies and initiatives, according to Labour MP David Lammy.
Recruitment of black and ethnic minority staff increased by just 0.9% in the four years to 2015, he said.
In a report on tackling injustice, he wrote: "The BBC's 10-person executive committee is all white.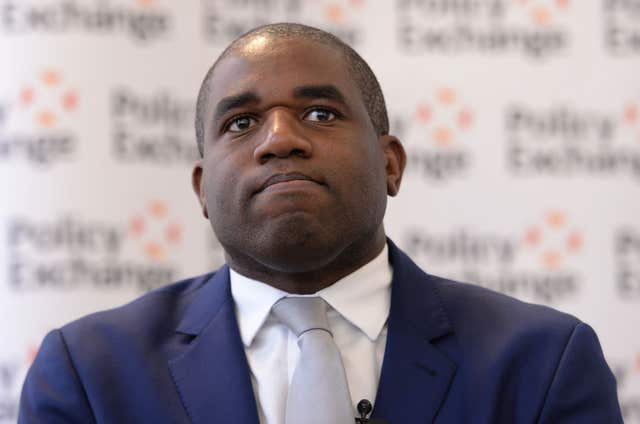 "Yet we are supposed to be satisfied with our national broadcaster, paid for by each and every one of us, paying lip service to diversity in terms of hiring junior staff whilst letting diverse talent fade away further up the food chain, and the people who call the shots at the top remaining a closed club."
The MP, a former minister who chairs the All-Party Parliamentary Group on Race and Community, said the "big beasts" of the establishment such as the BBC and Oxbridge always say the "talent pipeline is not there so we will have to settle for incremental change".
He added: "The fact of the matter is that if social mobility is ever going to be more than Westminster jargon, we need to shake the roots of entrenched privilege and tackle social apartheid."
He was one of 13 MPs from across the political spectrum to write for a pamphlet published by the Joseph Rowntree Foundation and Bright Blue think tank calling for action to tackle the "burning injustices" highlighted by Theresa May when she became Prime Minister.
A BBC spokesman said: "The BBC is diverse and getting more so all the time. We are committed to leading the way.
"We are well on the way to hitting a target of having 15% of all staff from a BAME background by 2020. In fact, that figure sat at 14.5% at March 31 2017."