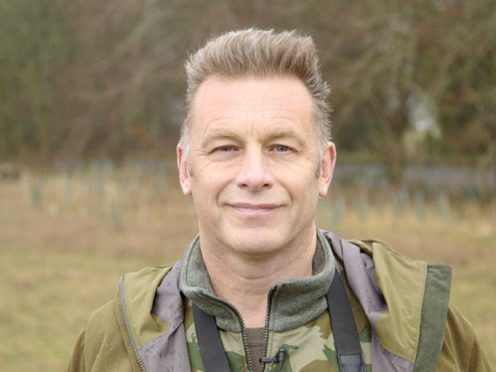 Springwatch star Chris Packham has revealed he could go deaf after a diving accident resulted in him developing Meniere's disease.
The naturalist, 57, told the Daily Mirror he suffers "constant worry" that the disease, which causes tinnitus and vertigo, could spread from his right ear to his left.
Total deafness could put his career as a TV presenter at risk.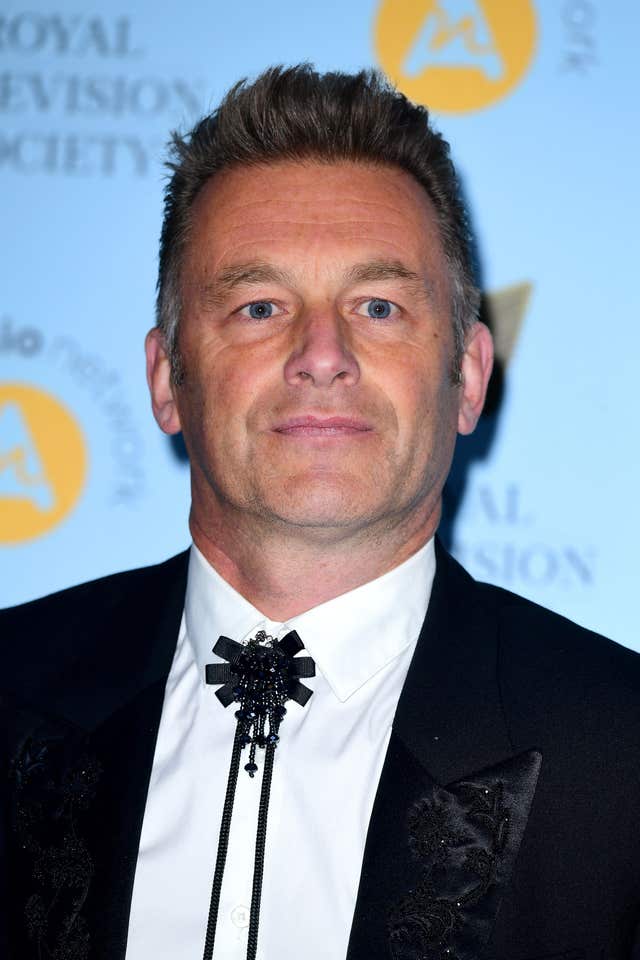 He told the newspaper: "There is a danger that the Meniere's which I suffered from in this ear could spread to the other one and I could lose my hearing in that ear as well.
"It's something that gives me constant worry."
Packham, who last year told of his battle with Asperger's, revealed his colleagues on both Springwatch and Autumnwatch are aware of his hearing problems.
He explained how the condition rules him out of certain situations and he has to work around them.
Packham spoke out in a bid to raise awareness of deafness as he teamed up with Hearing Dogs for Deaf People.
He added: "I can relate to the fact that many people who are deaf struggle with loneliness and isolation. It excludes you from so much that so many just take for granted."