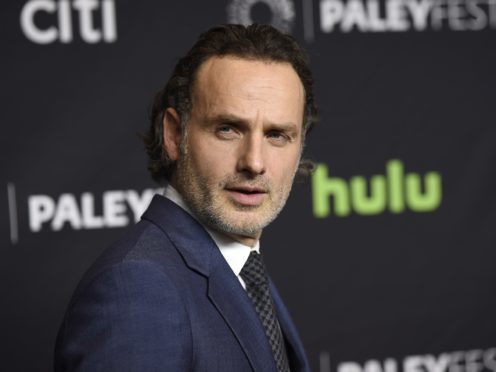 Andrew Lincoln will leave zombie drama series The Walking Dead after nearly 10 years, according to reports.
The British actor, who has been the leading star of the post-apocalyptic US series since its inception in 2010, is believed to be stepping away after the forthcoming ninth series.
Lincoln, 44, plays former police officer and long-lasting survivor Rick Grimes, the leader of safe zone Alexandria.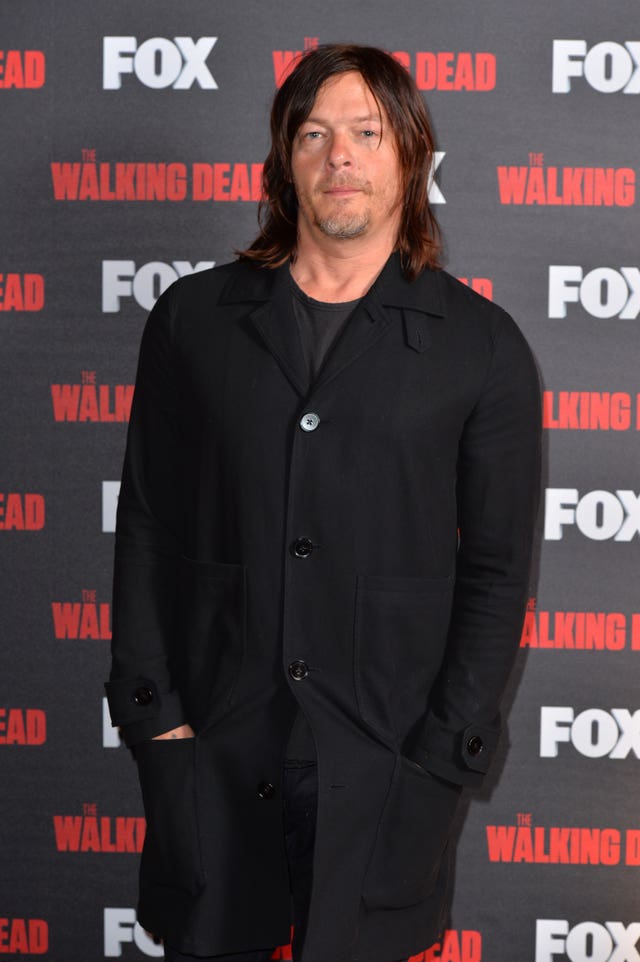 Entertainment news website Collider claims he will appear in around six of a reported 16 episodes of the next series, which is scheduled to air later this year.
However, his character's exit plot has not yet been reported.
It has also been reported that Norman Reedus, who plays Daryl Dixon, has negotiated a "substantial" new deal with the show's network AMC to take over as the lead protagonist.
The eighth season of The Walking Dead concluded in mid-April in the US.