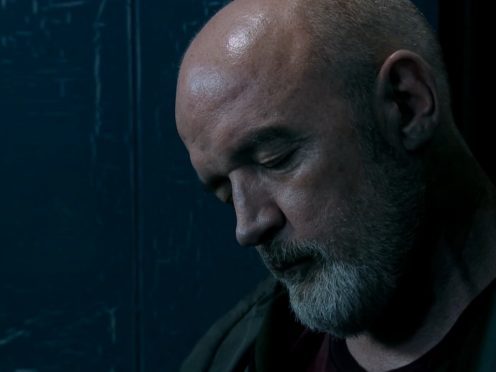 Coronation Street star Connor McIntyre doubts he will ever escape the villainous Pat Phelan as he revealed his next role will be in pantomime.
The character ran rampage in Friday night's episode before bowing out of the soap after being stabbed by his nemesis Anna Windass (Debbie Rush).
McIntyre said it was inevitable the storyline had to reach a conclusion and praised the writers for bringing it full circle with Anna's involvement.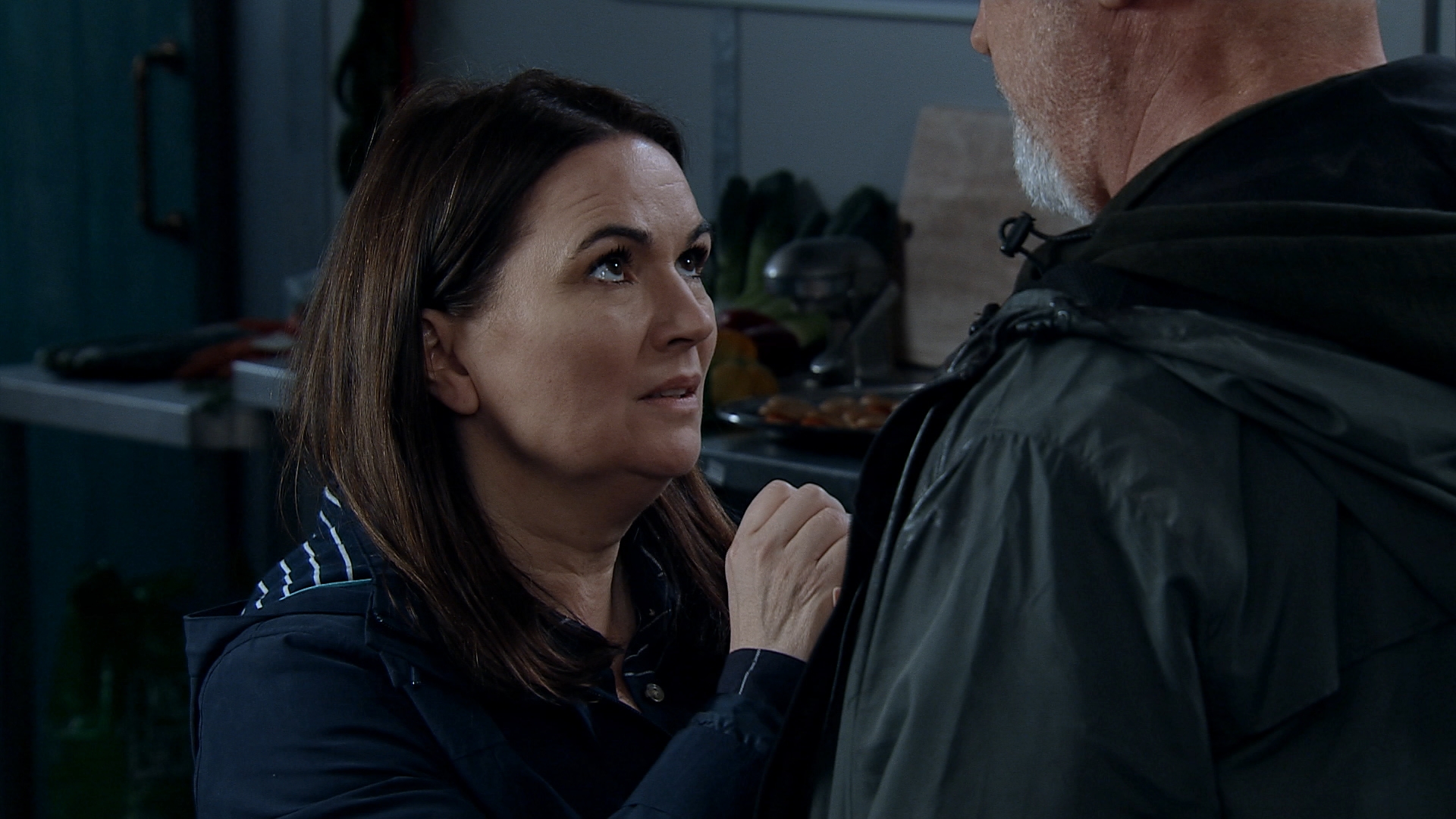 "The viewers and the story deserve the pay-off. And it's also important to remember that whilst he does have a bit of a Phelan fan club he is a very dark piece of work so it's been some journey but it has to be conclusive," he said.
The actor appeared in the show for six months from October 2014 and returned in January 2016 before leaving on Friday.
Asked if he would miss Pat, McIntyre revealed he had the "perfect antidote" and would be portraying an ugly sister alongside Les Dennis in Cinderella.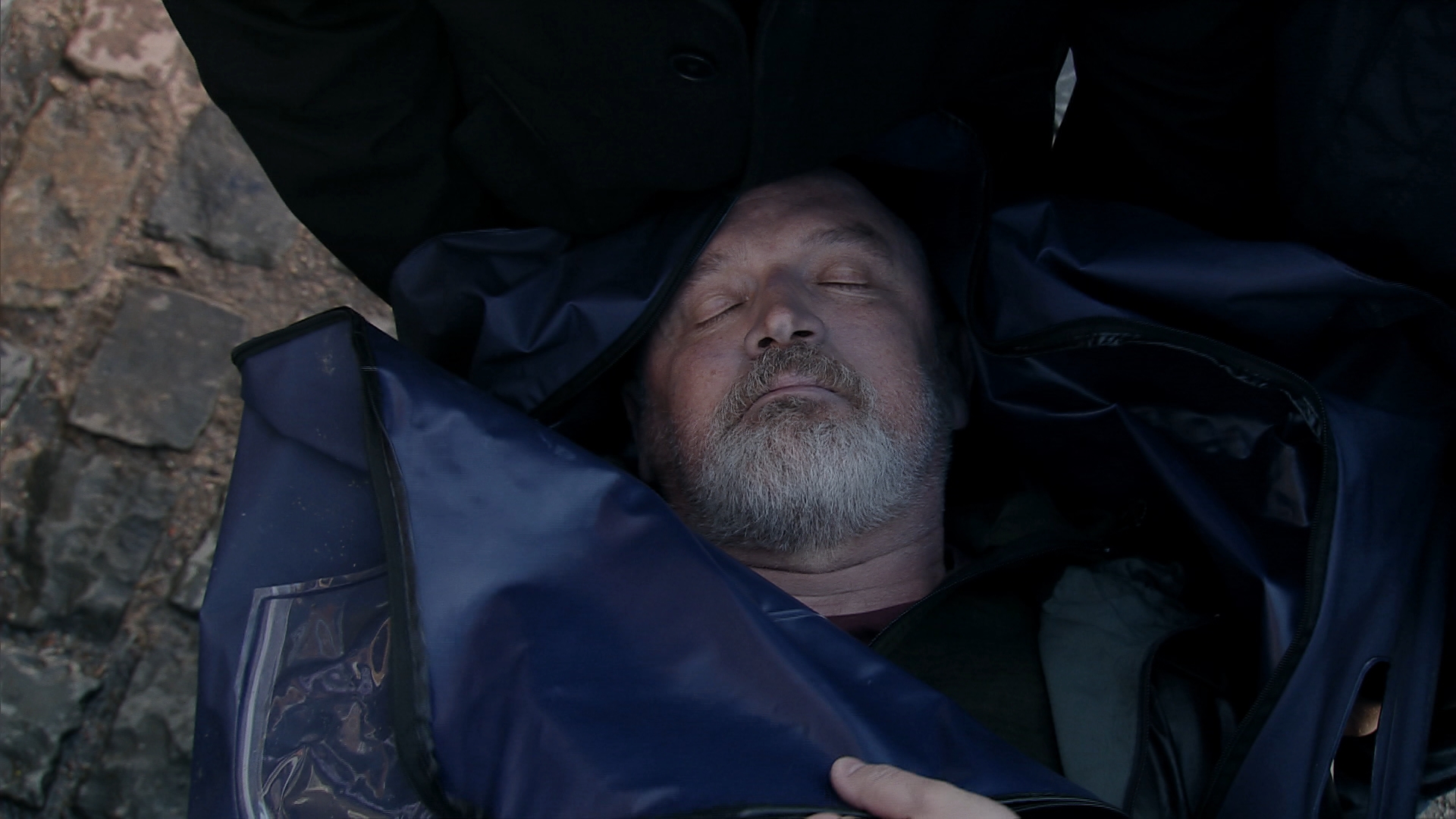 He said: "I am never going to escape him, am I? And I am very happy about all of that. But miss playing him? Sure, he is a treat, isn't he, and he offers up so many possibilities.
"But working in my studio, The Alamo, will help with that, I am sure.
"And I am signed up for the Manchester panto so me and Les Dennis will be playing the ugly sisters in Cinderella – what a beautiful counterpoint and the perfect antidote."
On the future of Corrie, McIntyre said: "The next baddie, whoever that may be or whatever form that may take, needs to get on with their business instead of it being about whether Phelan is still around."