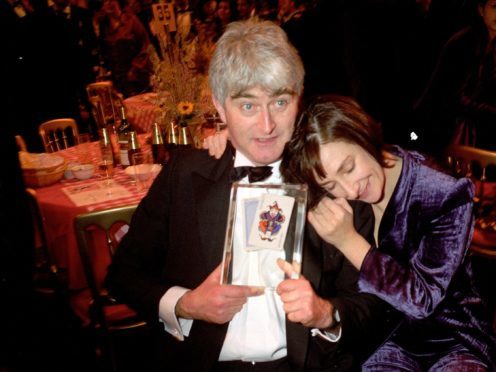 Popular sitcom Father Ted is to make a return: as a musical.
One of the show's co-writers, Graham Linehan, confirmed the news on Twitter writing: "Pope Ted —The Father Ted Musical' written by Arthur Mathews and myself, music by Neil Hannon, is almost written.
"I just thought you'd like to know. THIS IS NOT A DRILL!".
He added: "It's the real final episode of Father Ted."
Linehan and Mathews co-wrote the series when it aired on television and Hannon is best known as the frontman of orchestral pop band The Divine Comedy.
The popular Channel 4 sitcom aired for three series between 1995 and 1998 and gained a legion of fans.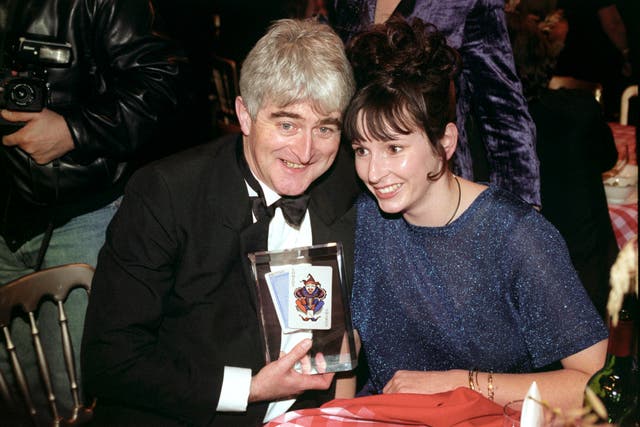 The series featured a quartet of Irish actors: the late Dermot Morgan as Father Ted, Frank Kelly as Father Jack and Ardal O'Hanlon as Father Dougal, with Pauline McLynn playing their housekeeper Mrs Doyle.
Set on fictional Craggy Island, the series notched up many awards including a Bafta, British Comedy accolades and was also the inspiration for the annual fan convention called The Friends of Ted Festival or Ted Fest.
The sitcom is also credited with being the platform that gave TV host Graham Norton his big break as it was his first major TV role.
Kelly died aged 77 in 2016, exactly 18 years after the death of his Father Ted co-star Morgan.