An investigation has been launched into the TV service NTV Mir Baltic over its coverage of the Skripal poisoning case.
The probe will look at whether its bulletins were unbalanced, in favour of the Russian over the British government.
An Ofcom spokeswoman said: "We are investigating whether this broke our rules relating to due impartiality in news."
The channel, broadcast on cable and satellite, is targeted at Russian speakers in the Baltic states.
It is run by Baltic Media Alliance, which is registered in and has headquarters in the UK.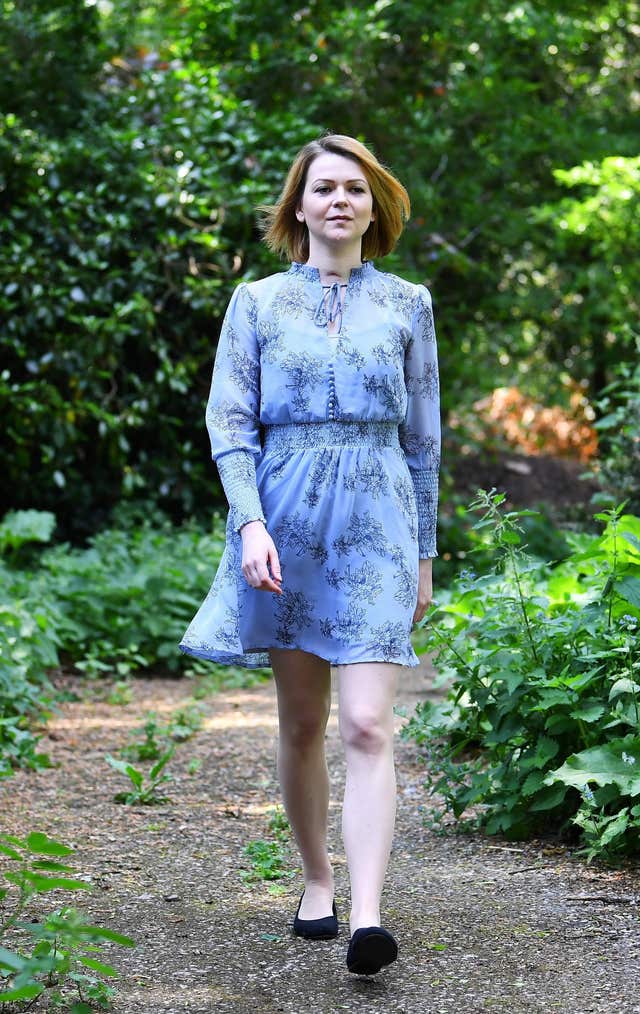 It comes after the watchdog opened three new investigations into Kremlin-backed TV channel RT following the Salisbury poisoning case.
This brings the total number of open investigations into RT, formerly Russia Today, from eight to 11.
Diplomatic relations between the UK and Russian governments have hit the deep freeze since the poisoning of Russian ex-spy Sergei Skripal and his daughter Yulia in Salisbury, Wiltshire, in March.