Dani Dyer did not waste any time before letting her Love Island housemates know her father is Danny Dyer, dropping his name hours after moving into the villa.
Barmaid Dyer, 21, revealed her claim to fame during a chat with fellow contestant Jack Fincham during the first episode of the ITV2 show, saying she wanted to "get it out the way".
Discussing her ambitions, Dyer said : "I've always wanted to do acting. My dad's an actor. Having that in your family, when you're on set, it was weird for me, being brought up with it, I thought 'I like this'."
She then told Fincham: "My dad… let's just get it out the way. My dad's Danny Dyer."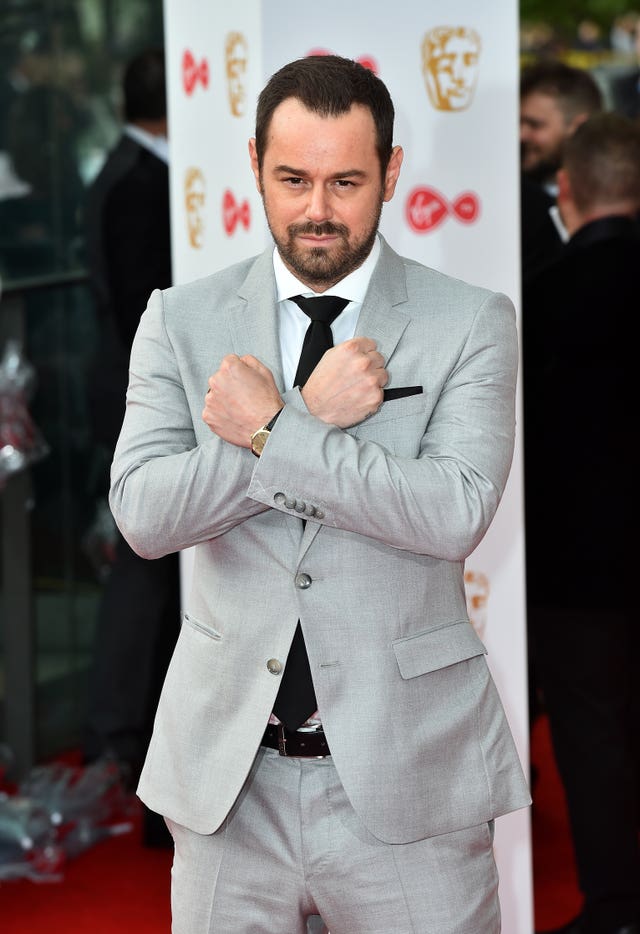 Fincham said he was a fan of the EastEnders star and his reaction went down well with his potential love interest.
Dyer said: "I had to bring up my dad, I knew sooner or later that I would mention who my dad was. And it was actually a really nice reaction.
"Usually boys get a little bit… they start getting all 'gangster' and they start quoting films. He didn't quote one quote and I thought, 'Thank God for that'."
The new series of the popular programme gets under way on Monday night, with Caroline Flack returning as host.
The first instalment sees the new crop of 10 contestants getting to know each other and the first matches being made.
Flack says: "We have our five couples. The choices you've just made could decide how long you stay in the villa.
"In your couples, you'll spend time getting to know one another, taking on challenges together, living together and even sharing a bed together. Sound good, is it too soon to spoon?"
However, the presenter then reveals a twist, telling the group: "It almost seems a shame to complicate things, but this is Love Island…"
A sixth male contestant then walks into the villa, on the Spanish island of Majorca.
Flack says: "In 24 hours, he will be coupling up with one of your girls, leaving one of you single and vulnerable.
"Because you know the rules. To stay on Love Island you have to be in a couple."
Love Island starts on ITV2 at 9pm on Monday June 4.