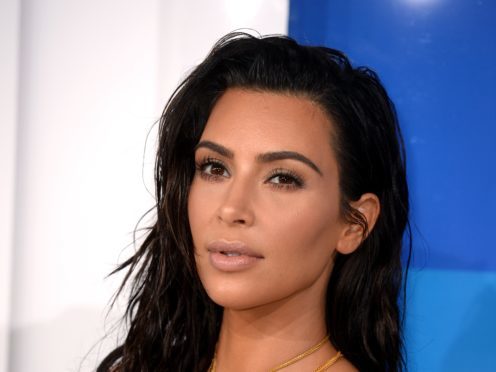 Kim Kardashian West has said she would not rule out running for office.
The reality star recently visited the White House to meet with President Donald Trump to discuss the release of a 62-year-old woman serving a life sentence.
The president granted Alice Marie Johnson clemency a week later.
Asked if she had any interest in running for public office, she told CNN: "I don't think that is even on my mind.
When host Van Jones pointed out that Mr Trump is president so it could happen, she replied: "I know. That's why Kanye loves him. It's the idea that anything can happen …
"I guess never say never. But that's not going to be like, Kim's running.
"That's not where I am, what I'm going for.
"I just want to help starting one person at a time and I sometimes think if more people would put their personal feelings aside and talk about really important issues that have to be discussed then so much more could get done."
Kardashian West's meeting with Mr Trump followed her husband Kanye West's high profile support for the president.
The rapper drew controversy when he referred to Mr Trump as "my brother" and donned a Make America Great Again baseball cap.
He also shared screenshots of message from friends such as John Legend, who were asking him to reconsider his public support for the president.