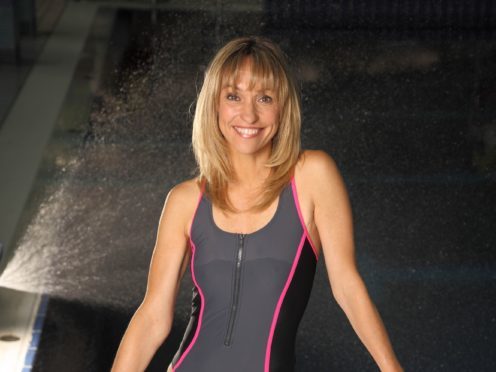 Michaela Strachan has said she "wouldn't be upset" if her Springwatch co-star Chris Packham was paid more than her.
Speaking to the Daily Mirror, Strachan, 52, said you "cannot pay" for the knowledge Packham brings to the BBC's seasonal nature programme.
She told the newspaper: "I'm absolutely not interested in what anybody else gets paid on Springwatch. I love doing it, I'm happy with what I get paid.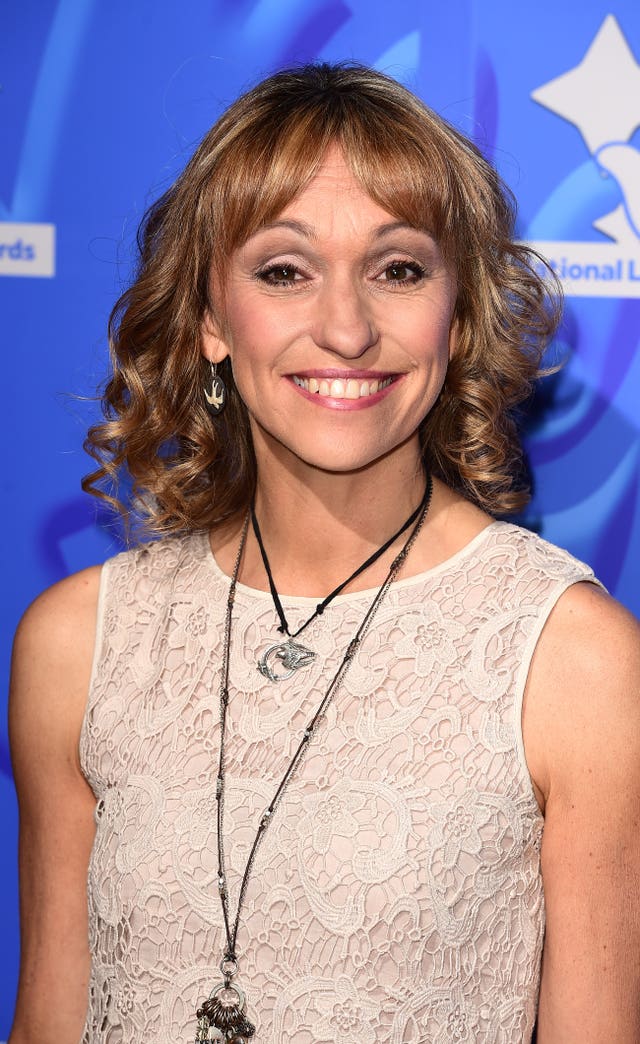 "If Chris was paid more, and I don't know if he is, I wouldn't be upset because you cannot pay for his knowledge, it's an extraordinary knowledge.
"If I'm honest, what Chris brings to Springwatch in terms of knowledge is way more than what I can bring.
"Chris is extraordinary and the campaigning that he does is extraordinary and I think he's everybody's hero on the team at Springwatch.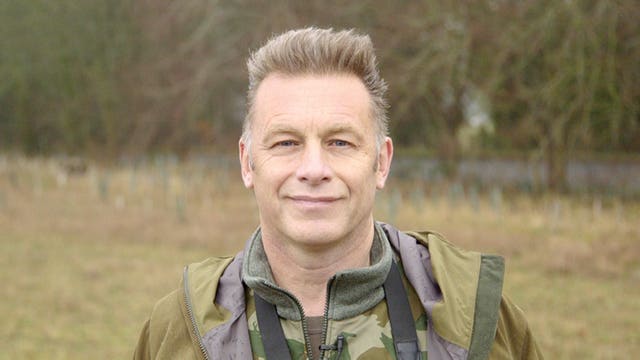 "So I'm not interested in what he earns from it – it's none of my business."
Strachan and Packham, 57, presented The Really Wild Show together from 1993 to 1995 before Packham's departure.
Strachan continued in the role until 2006 and the pair have fronted Springwatch since 2011.
They are expected to return to our screens at the end of October to host Autumnwatch.