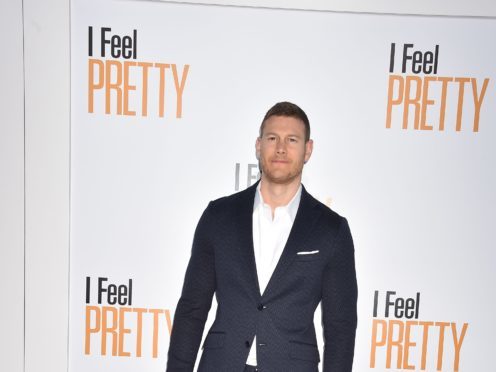 Game Of Thrones star Tom Hopper has said he feels like the "luckiest guy on earth" after becoming a parent again.
The actor's wife, Laura, gave birth to the couple's second child, Truly Rose Hopper.
Posting a snap showing him cuddling the newborn, Hopper, who play Dickon Tarly, wrote on Instagram: "I feel like the luckiest guy on earth.
"There is no feeling like the skin on skin I've had with our beautiful children after their births.
"An immediate and unique bonding process that is the most beautiful of moments to experience as a parent.
"Their hearts beating next to yours for the first time, and your body warmth keeping them comfortable and secure.
"A true blessing to be able to give and it's nature at its finest."
He added: "I feel so lucky to have had this experience with both our babies straight after they were born. Memories that I will treasure forever.
"Thank you NHS for giving us the best possible birthing experiences and care for both our babies."
The couple also have a young son, Freddie.