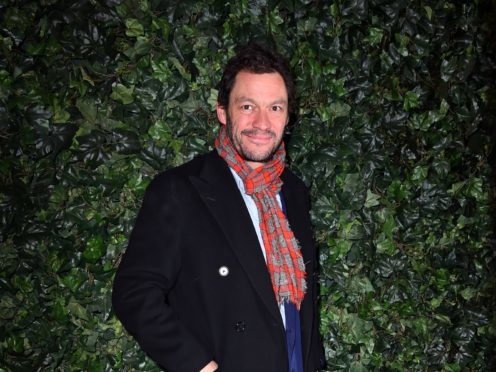 Dominic West and David Oyelowo brandish pistols in the first-look images from the new BBC adaptation of Les Miserables.
The six-part TV drama, which will be penned by Pride And Prejudice and War And Peace screenwriter Andrew Davies, will also star Lily Collins, Olivia Colman and Adeel Akhtar, as well as Ellie Bamber and Bafta Rising Star nominee Josh O'Connor.
West will play Jean Valjean, while Oyelowo will play Javert and Collins will take on the role of Fantine, the part that bagged Anne Hathaway an Oscar in the 2012 big screen version.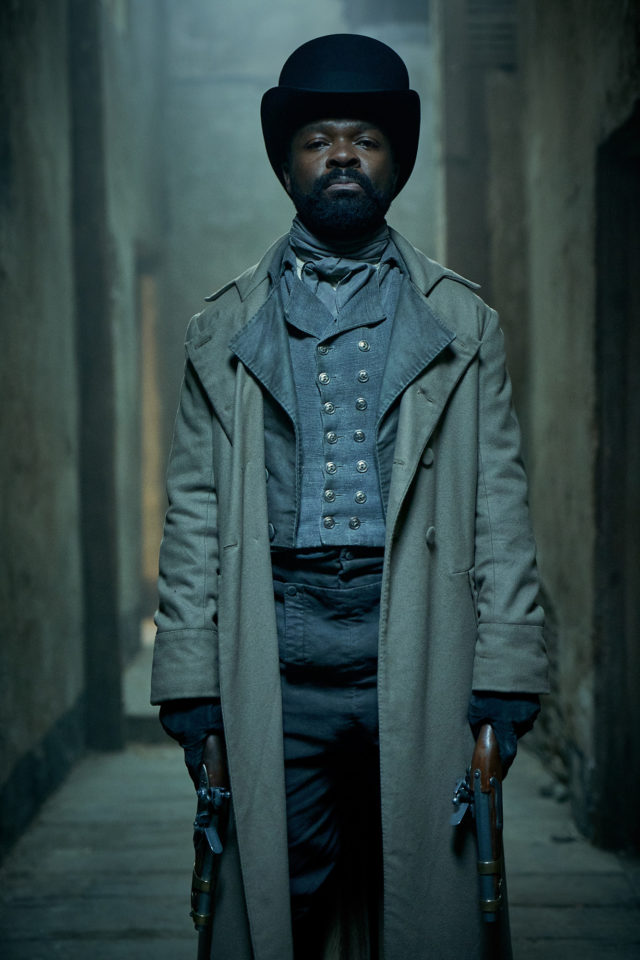 In the images, a bearded Oyelowo is dressed in a top hat and overcoat, holding a pistol in each hand.
West sports sideburns and a brown jacket with a blue neck scarf, holding a pistol in his right hand.
The duo serve as executive producers on the series, which will be adapted from Victor Hugo's original novel.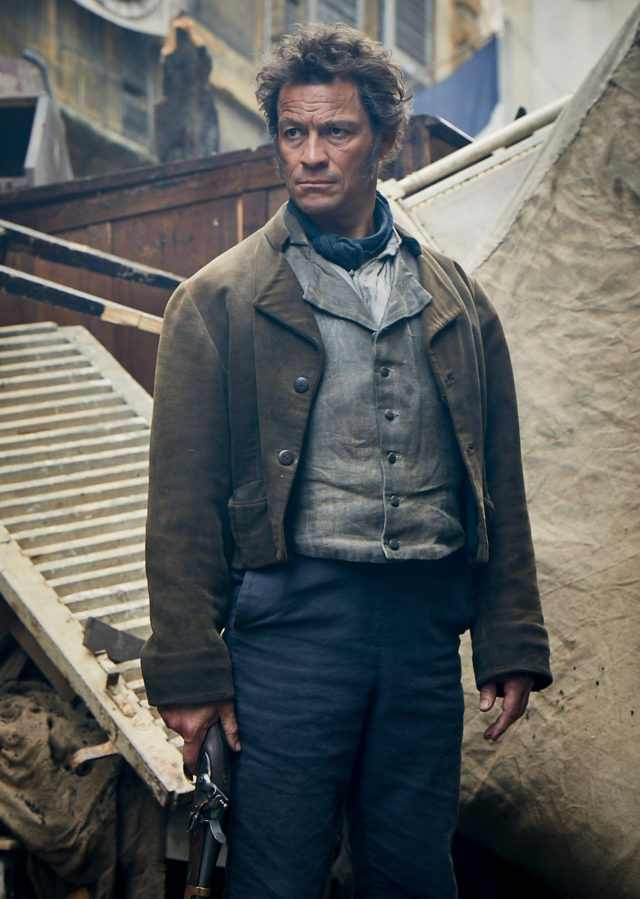 An image of Collins as the tragic Fantine, an orphan who becomes pregnant but abandoned by her baby's father, forcing her to turn to prostitution and to sell her hair, shows her with long hair over her shoulders, dressed in a blue gown.
Audiences will get a first look at the series as part of a BBC Drama trailer on BBC One around the World Cup final clash between France and Croatia.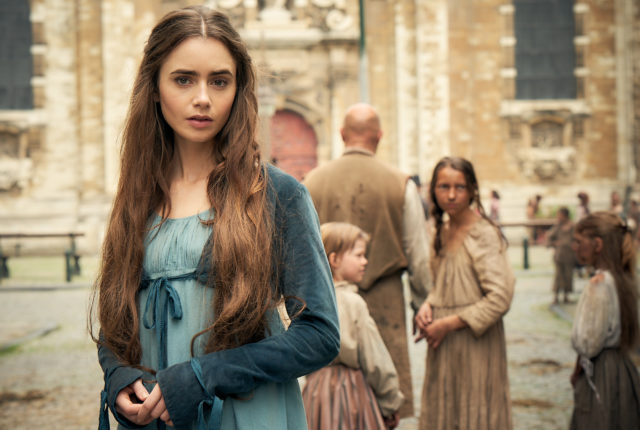 West, best known for his roles in The Wire and The Affair, previously said: "Jean Valjean is one of the great characters in world literature.
"His epic journey of redemption is one of the extraordinary roles an actor can take on, and I can't wait to get stuck in to bringing Andrew's brilliant adaptation to the screen."
Oyelowo added: "To play an iconic role like Javert is any actor's dream, but to play it as written by Andrew Davies goes beyond my wildest dreams."
In the adaptation Akhtar and Colman will play Monsieur and Madame Thénardier, Bamber will appear as Cosette, O'Connor will star as Marius and Erin Kellyman as Eponine.
The series will air on BBC One next year.