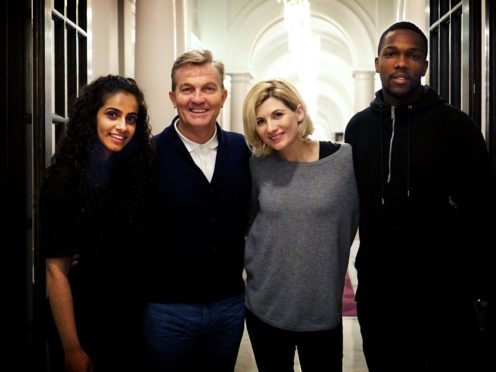 Doctor Who's new stars have told of their delight at the diversity in the forthcoming series, because they did not have characters they could relate to in their younger years.
Mandip Gill and Tosin Cole are the new companions for the next series of the sci-fi programme, along with Jodie Whittaker as the Doctor and The Chase host Bradley Walsh as another companion.
Gill, who will play Yasmin Khan, told Radio Times magazine that she did not feel she was "represented in popular culture" when she was younger.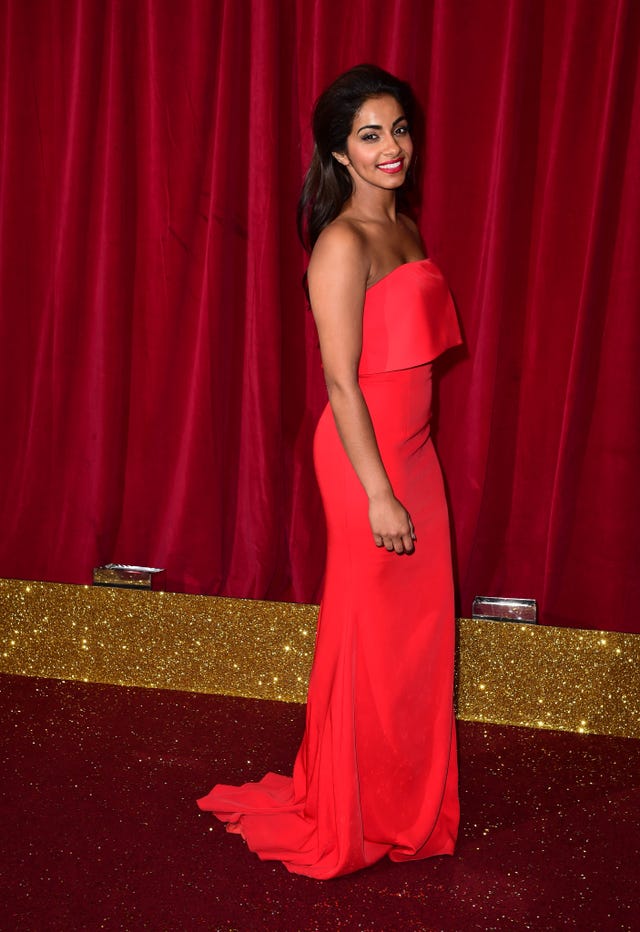 She added: "You couldn't get a brown doll in the shops and you didn't see many brown people on TV; I thought I was going to be the first brown person on The Bill!
"And now there's going to be millions of other people watching me and relating to my character.
"What's really exciting for me is I've got a two-year-old niece — who does have a brown doll — and I am going to make her dress up as my character."
The former Hollyoaks star joked: "Is that weird? I wanted her to be a mini-me and she has no choice."
Cole, who will play Ryan Sinclair, said his ability to relate to TV shows as a youngster was different from what children have available to them now.
He said: "I used to watch Fresh Prince of Bel-Air and My Wife And Kids because it's easier to relate to what you see around you.
"That's not to say that I didn't watch other shows but there's an easier acceptance when you see something familiar to you.
"Now diversity is more of a discussion, whether it be gender or ethnicity.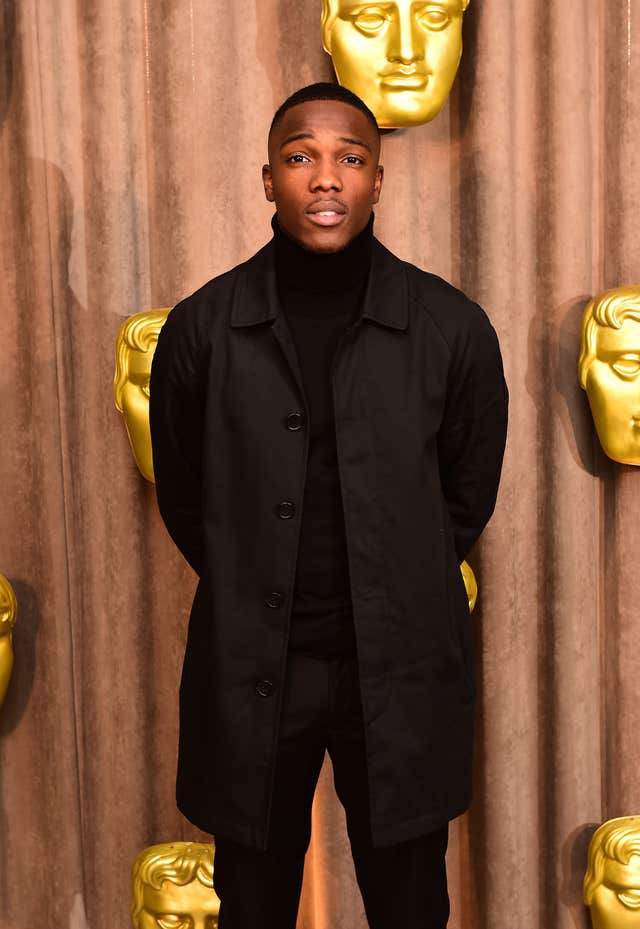 Cole, who previously appeared in Hollyoaks alongside Gill, added: "We still have a long way to go, in terms of equal rights and equal representation on screen, but it's exciting for the kids to see people like themselves in the new series — and for girls to become superheroes!
"Hopefully we will inspire and touch people."
Walsh, who will play Graham in the new series of Doctor Who, said Whittaker's casting as the first female Doctor was a "stroke of genius" from the programme's showrunner Chris Chibnall.
He added, of the new series: "I can't wait to watch it in the cold light of day. I think everyone on the show has worked so hard on it, and it's something everyone should be very proud of."
Radio Times is on sale now.