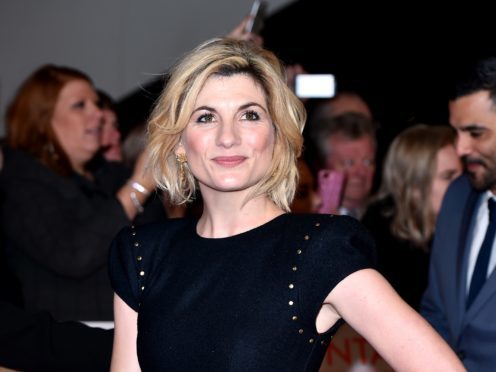 The showrunner of Doctor Who has said producers had to "be bold and take risks" ahead of a new series that will feature a female lead for the first time.
Jodie Whittaker was named the 13th Doctor and will be joined by companions Mandip Gill and Tosin Cole for the upcoming series of the BBC sci-fi programme.
The new cast members had previously welcomed the diversity and now Chris Chibnall, the showrunner for Doctor Who, has said it was important to evolve the long-running franchise.
He told the Press Association: "I think there's the whole thing of Doctor Who is, you have to keep reinventing it, you have to keep it new every year, particularly with a new Doctor and new friends with her as well.
"It's really important for us to be bold and take risks and do things the show hasn't done before, while keeping that essential Doctor Who-ness to it.
"So it's still going to be funny and scary and emotional and exciting and it's a roller-coaster and there's monsters and great guest characters, so there's not really a pressure or a burden it's more an excitement."
Doctor Who season 11 is due to air later in the year.