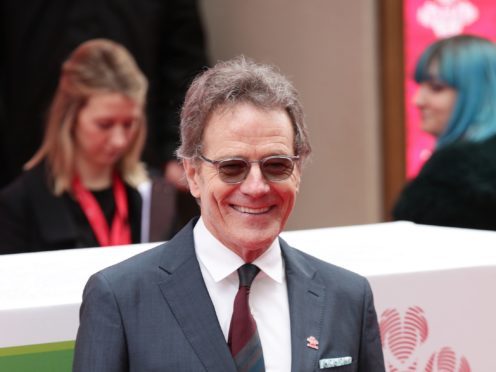 The cast of Breaking Bad reunited at San Diego Comic-Con to celebrate the revered TV show's 10-year anniversary.
Bryan Cranston, who played chemistry teacher-turned-drug dealer Walter White, and Aaron Paul, who portrayed his sidekick Jesse Pinkman, joined their co-stars on stage for a panel to discuss Breaking Bad's impact and legacy.
Paul walked onto the stage carrying his baby daughter in a hazmat suit, a trademark look on the show and was followed seconds later by Cranston, without the shaved head that his cancer-stricken character became known for.
During the panel, Cranston, also known on the show by his criminal alias Heisenberg, appeared to rule out a Breaking Bad reboot.
When asked about the possibility of bringing the show back, he said: "In some ways, it's best to leave it alone."
Breaking Bad focused on White, who turned to drug dealing to make money following a lung cancer diagnosis.
It first aired in 2008 and by the time its final episode hit screens in September 2013, it was considered one of the greatest TV shows of all-time and won 16 Primetime Emmy Awards.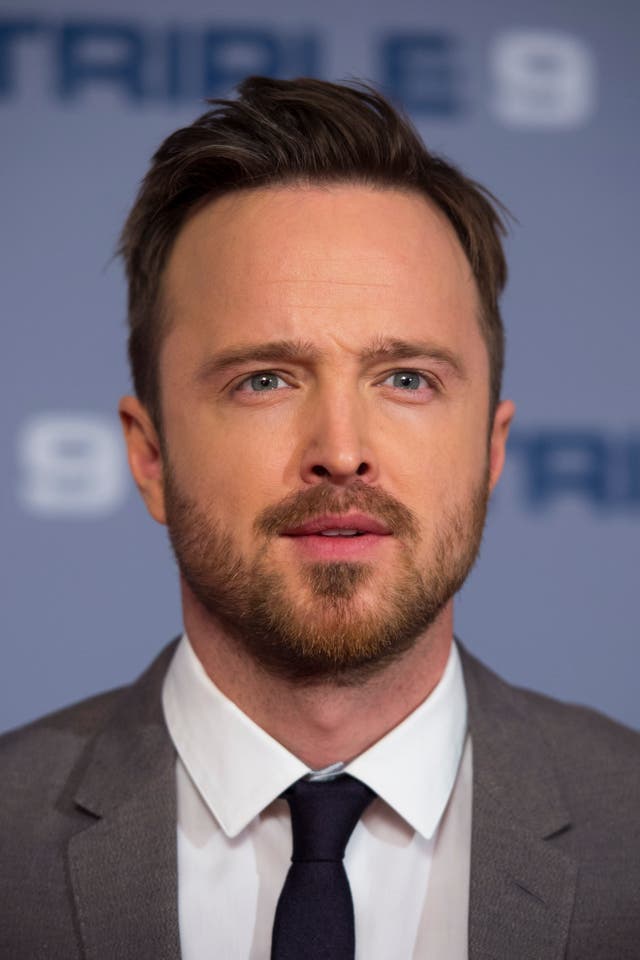 Cranston discussed the show's early days and revealed he realised it was becoming popular when fans started taking the signs showing cast and crew the way to the set in New Mexico.
He said: "When we started, we were just a little show in New Mexico. We knew we were big when the directional signs (showing the way to the set) started to get stolen."
Anna Gunn, who portrayed Cranston's on-screen wife Skyler, described her role as similar to Carmella Soprano in The Sopranos, another beloved TV show, with the only difference being she was in on the crime.
The show's writer, Vince Gilligan, was also on the panel. He is behind Breaking Bad spin-off Better Call Saul and told fans inside San Diego Convention Centre's Hall H that any of the characters from the original programme could be given their own show.
Gilligan also revealed the plan was to kill off Jesse after season one, to which Paul replied: "I'm so happy that didn't happen."
Comic-Con, the annual entertainment exhibition that attracts some of the industry's biggest names, runs until Sunday.