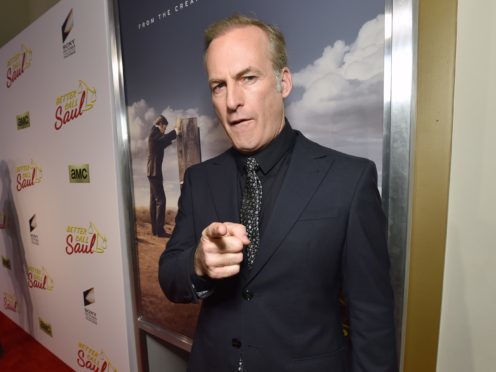 Old favourites made an appearance in a trailer for the upcoming season of Breaking Bad spin-off Better Call Saul.
The show follows the exploits of down on his luck lawyer Jimmy McGill, better known to Breaking Bad fans as Saul Goodman, played by Bob Odenkirk.
The trailer for season four was shown during a panel at San Diego Comic-Con and begins with a scene from the funeral of Chuck, Jimmy's brother, an event producers say puts the lawyer on the path to becoming Saul.
It then moves through several action-packed sequences, as well as a menacing scene with Breaking Bad drugs kingpin Gustavo Fring, portrayed by Giancarlo Esposito.
Mike Ehrmantraut, the former police officer played by Jonathan Banks in Bryan Cranston's TV classic, also makes an appearance.
Vince Gilligan, executive director of both Breaking Bad and Better Call Saul, was on the panel along with Odenkirk and Saul writer Peter Gould.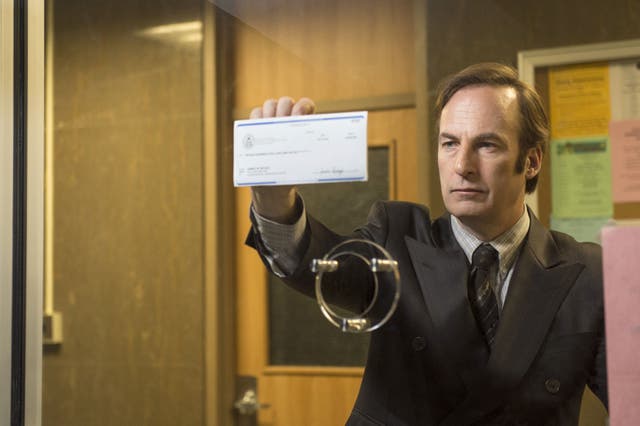 Speaking before Comic-Con, Gilligan told fans that season four of Better Call Saul will show fans how Mike came to be Gus' right-hand man, as he is shown in Breaking Bad.
He said the spin-off is "inching closer and closer" to the main show.
Speaking at the panel, Gilligan said the upcoming season is "the best yet".
Season four of Better Call Saul is due to air on August 6.