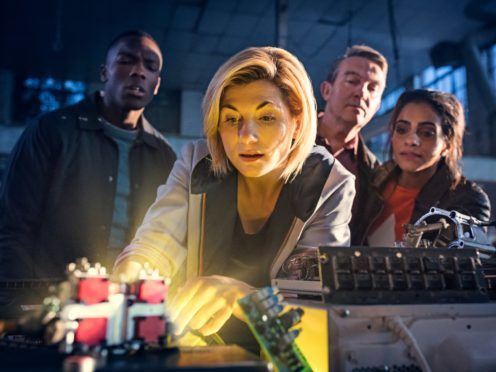 Former Doctor Who star Sylvester McCoy says he had to get his "head around" a female Time-Lord – but it's "very exciting".
The show's fans recently got to see a glimpse of Jodie Whittaker, 36, in action in the role for the first time.
Scottish actor McCoy, 74, who was in the Tardis from 1987 to 1989, told the Big Issue: "As Doctors, we're a part of a very special club. It's very exciting (the first female Doctor) really.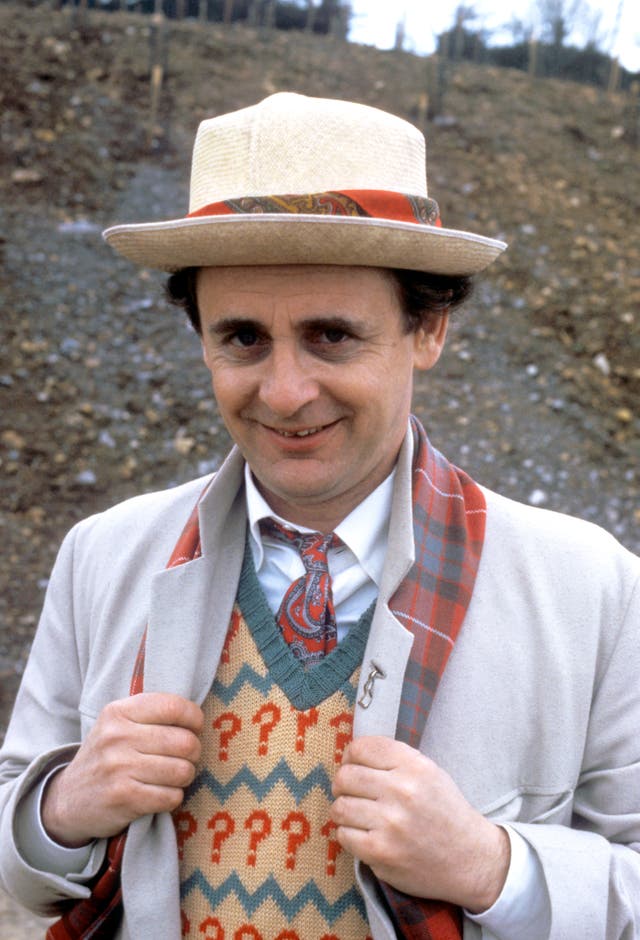 "At first, I found it strange. I had to get my head around it. And then I thought, 'Oh, you know – wait and see.'
"I have talked to someone who's on the technical side of it and she said that Jodie is great and that Doctor Who is safe in her hands. Let's hope that's true.
"I sent her a message – one small step for a woman, one giant leap for womankind."
A teaser trailer showing Whittaker as the first woman to be cast as the Doctor was recently released.
It also showed her new companions Mandip Gill, Tosin Cole and Bradley Walsh.
The Big Issue, the magazine sold by vendors to lift themselves out of poverty, is available now.