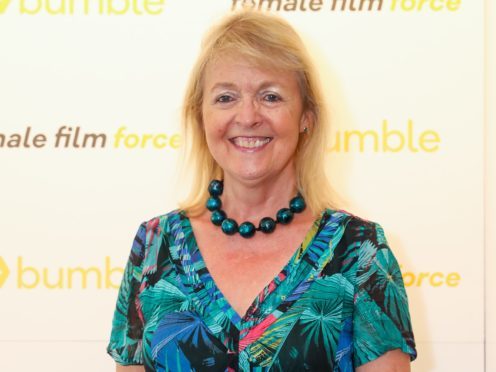 The entertainment industry will not utilise the best talent in the country if people keep sticking to the "same old, same old", the head of Women in Film and Television (UK) has warned.
Kate Kinninmont, chief executive of the organisation, says there is still a "golden circle" of people who are hired for jobs in film and television and that more often than not they are men.
She told the Press Association: "Women made the first-ever narrative films back in the days of Alice Guy-Blache and Lois Weber and then once it became an industry and went to Hollywood and bankers and financiers got involved, women got pushed aside into jobs where they were taking care of things rather than directing and writing themselves.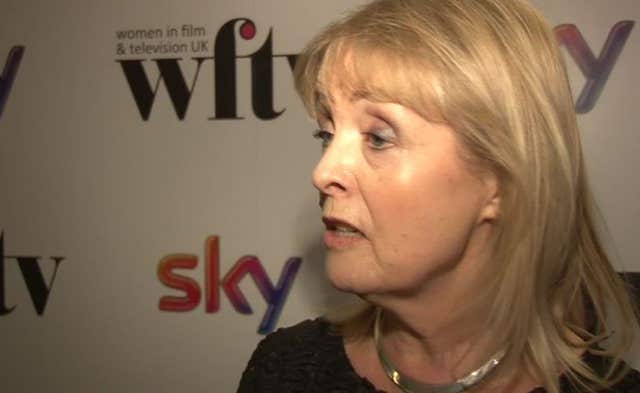 "In the 21st century, more young women than young men come out of our film and media schools, and yet when we look at what is happening in feature films, things really haven't got better."
A recent report by the Annenberg Inclusion Initiative at the University of Southern California found there had been no significant statistical improvement in the representation of women or minorities in film over the past decade.
She continued: "People talk the talk but they are not actually employing the women to make films.
"I think it's a culture thing and because people also see film as a high-risk industry, they go after the same people all the time.
"It comes down to a sort of golden circle of people and generally they happen to be men and when people are trying to get something commissioned or they are trying to get something funded, they love to be able to say 'This person already has a Bafta or been nominated for an Oscar or they got an Olivier for the thing they did in the theatre'.
"So it becomes very difficult, in a business where risk is feared, for new voices to come in."
Kinninmont is one of a panel of industry experts who has selected the Bumble Female Film Force, five female film-making teams who will be awarded £20,000 each to make a short film.
The shorts cover subjects such as Japan's female divers, a soldier's wife searching for her missing husband during the Battle of Waterloo, and a heroic matriarch trying to escape a government-decreed death sentence before her eightieth birthday.
She said she hoped the shorts would be a "calling card" for the aspiring film-makers, who will receive mentoring and guidance throughout the production process, which will then give the women a step up the ladder.
She said: "What seems to be the issue is men have been at the top for such a long time that it's difficult for any woman to break through."
Kinninmont branded it "pathetic" that the Venice Film Festival has just one feature by a female director in competition this year, out of a 21-strong list.
She said: "The London film festival manages to find people, Toronto is managing to find people, Cannes have pledged to find more women, Locarno have just pledged to work with more women.
"You should be working actively to encourage people to come forward, you should be looking for new talent.
"This is a year of change. People I know who are agents will say now companies are phoning up saying 'have you got any woman directors, we are looking for a woman writer', suddenly it's all changed.
"They now see that by having all the power in a small group of blokes, you actually don't get a very healthy environment and if film-making is holding a mirror up to nature, they have to bring in not just more women but bring in other people, BAME people.
"At the end of the day we are not using the best talent in the country if we keep sticking to the same old, same old."