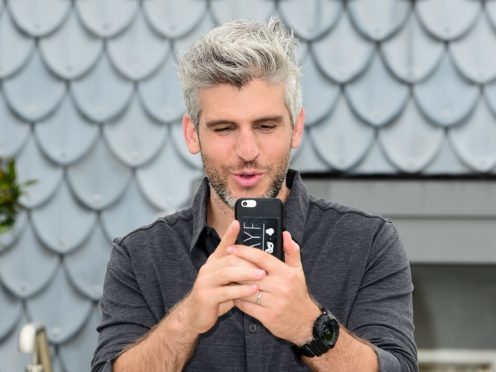 Max Joseph, one half of the MTV reality series Catfish, has announced his departure from the show saying his life can "no longer sustain" its current levels of busyness.
The 36-year-old rose to fame alongside Nev Schulman hosting the series, which sees the pair travelling around America to expose the truths behind online dating scenarios and people masquerading as other people.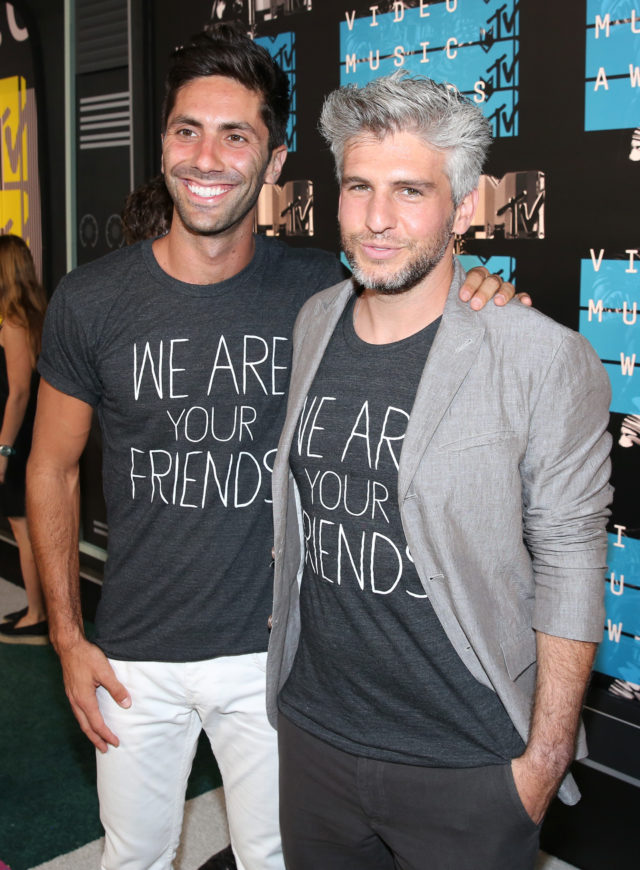 Catfish: The TV Show was started in 2012 as a spin-off of the 2010 documentary film of the same name, which followed Schulman as he fell in love with someone via the internet only to discover they were not who they said they were.
Announcing the news on Twitter, Joseph said: "Hey guys, the time has come, sadly, for me to move on from Catfish.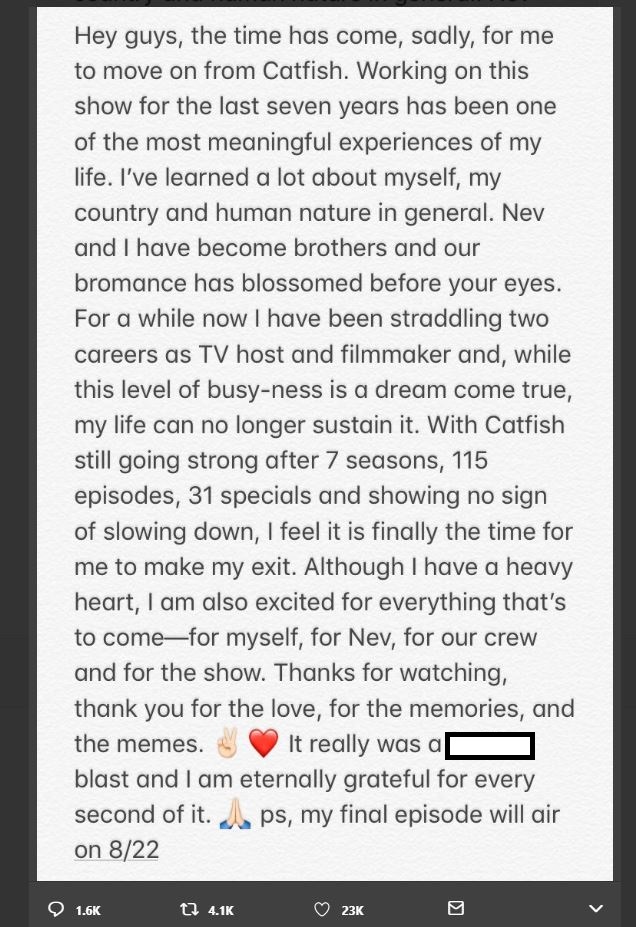 "Working on this show for the last seven years has been one of the most meaningful experiences of my life. I've learned a lot about myself, my country and human nature in general.
"Nev and I have become brothers and our bromance has blossomed before your eyes. For a while now I have been straddling two careers as TV host and filmmaker and, while this level of busy-ness is a dream come true, my life can no longer sustain it.
"With Catfish still going strong after 7 seasons, 115 episodes, 31 specials and showing no sign of slowing down, I feel it is finally the time for me to make my exit."
He added that although he had a "heavy heart" he was "excited for everything that's to come – for myself, for Nev, for our crew and for the show".
Replying to his message on Twitter, Schulman posted a gif of Joseph from the series, writing: "QUITTER!!! jk jk love you bro."
Schulman also posted a long farewell message on Twitter writing: "It is with a very heavy heart, that all of us at the #catfish family say goodbye to @maxjoseph – Good luck Max, love you brother."
Joseph's final episode will air in the US on August 22.