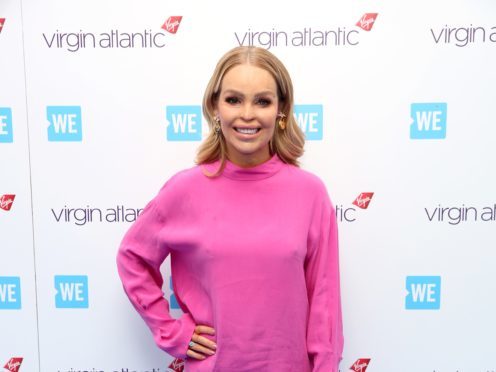 Presenter and campaigner Katie Piper has been revealed as the first star to be taking part in this year's Strictly Come Dancing.
Ahead of her dancing debut here are 10 things you need to know about her.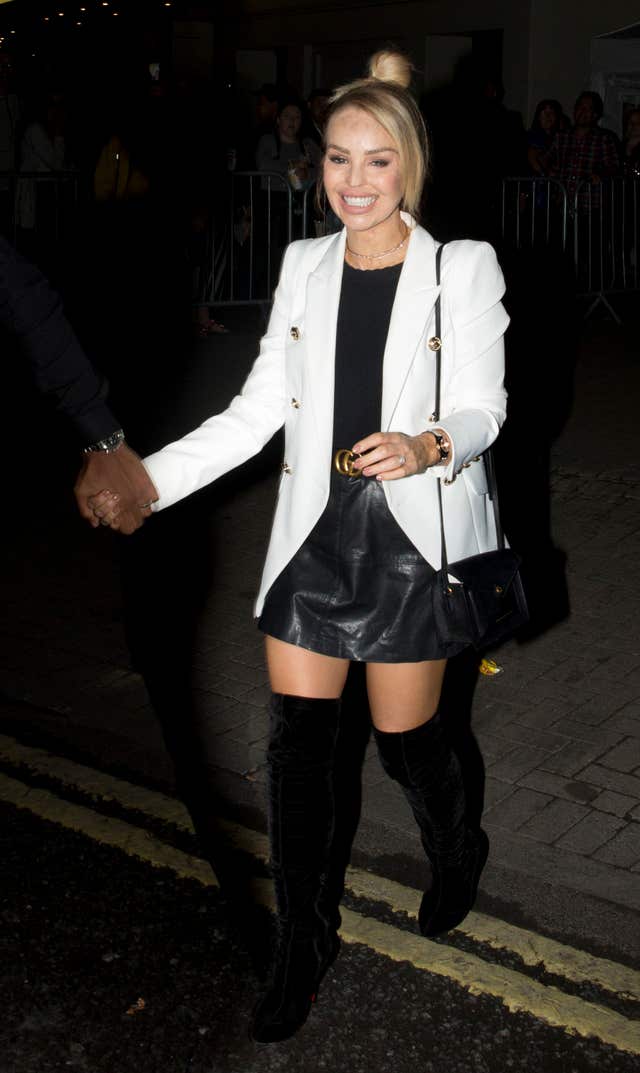 – Piper, 34, is a former model who has done photoshoots that have appeared in national newspapers and men's magazine Maxim.
– Born in Andover in Hampshire, Piper came second in the Miss Winchester beauty pageant in 2006.
– Piper previously worked as a ring girl, appearing at the start of rounds in Mixed martial arts fights.
– Piper began her broadcasting career on digital programmes and small TV shopping channels.
– Piper has two daughters with her husband carpenter Richard Sutton. Their eldest child Belle is four-and-a-half and Penelope is seven months old.
– In March 2008, Piper was the victim of an acid attack in Golders Green in north west London. The assault was arranged by her former partner.
– After the attack, surgeons at a London hospital removed all the skin from Piper's face before rebuilding it with a skin substitute and a skin graft. The procedure was the first of its kind to be completed in a single operation.
– In 2009, Piper made a documentary that was shown on Channel 4 called Katie: My Beautiful Face, in order to raise awareness about the victims of acid attacks. The programme has been repeated several times and shown internationally. In 2010, it was nominated for a Bafta TV award.
– In 2009, Piper read Channel 4's alternative Christmas message. Her speech touched on her own experiences and encouraged people not to judge others by their appearance.
– Piper has presented three series of the TV show Bodyshockers, in which she visits people who are looking to reverse regrettable cosmetic surgery procedures and tattoos.