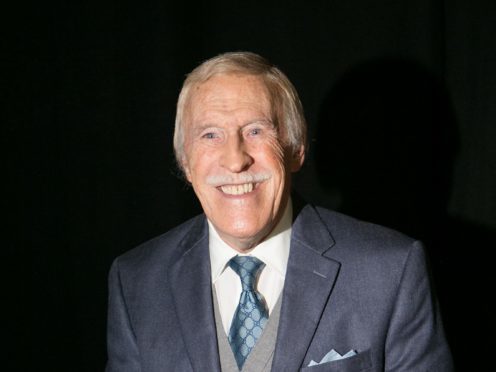 Sir Bruce Forsyth's ashes have been laid to rest under the stage at the London Palladium.
The late entertainer's ashes were placed at the famous London landmark in a private ceremony attended by Sir Bruce's family a year to the day after his death.
A blue plaque on the wall below the stage says that "without question the UK's greatest entertainer, he rests in peace within the sound of music, laughter and dancing… exactly where he would want to be."
The star's widow Lady Wilnelia told The Mail On Sunday that Sir Bruce was "joking until the last".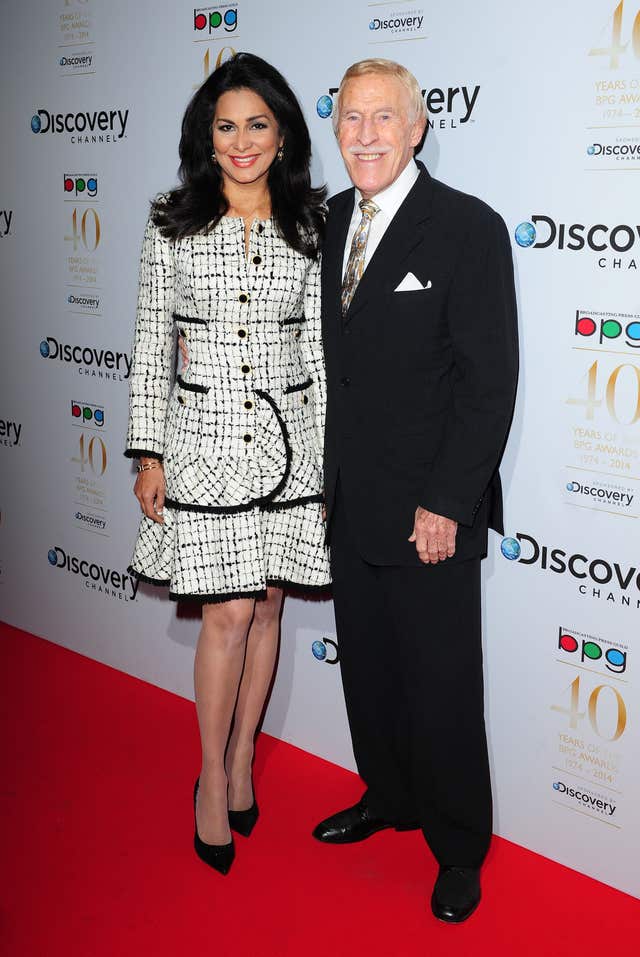 After returning home from hospital, where the former Strictly Come Dancing host had not been expected to make it through the night, "he was so happy to be in his own bed".
Lady Wilnelia told the newspaper that "suddenly he went very quiet and closed his eyes. I asked if he wanted me to call anybody, but he didn't say anything. I thought. 'Oh my God.' Then suddenly he opened his eyes and said, 'I do want something.'
"I said, 'What do you want?' with tears in my eyes. He paused and said, 'Can I have a sausage sandwich?' I could have killed him myself at that moment. He really was joking until the last."
The television favourite died aged 89, in 2017, having survived at home for another five months.
"He didn't want to go. But when the time came, he was ready. He didn't want to be the way he was," his widow said.
The entertainer was surrounded by his children when he died.
"I was holding his hand. Then a beautiful rainbow appeared which we will never forget," Lady Wilnelia said.