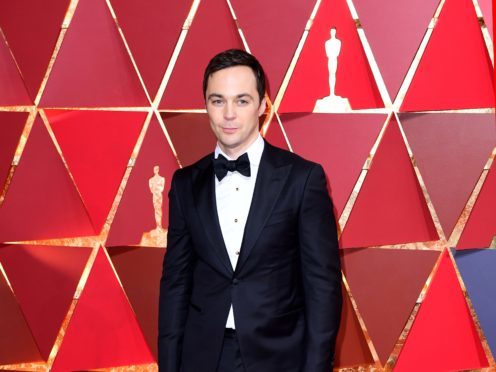 Comedy series The Big Bang Theory is to end after its upcoming 12th season.
There had been speculation about the future of the hit show and Warner Bros Television, CBS and Chuck Lorre Productions have now confirmed it will wrap in 2019.
They said in a joint statement: "We are forever grateful to our fans for their support of The Big Bang Theory during the past 12 seasons.
"We, along with the cast, writers and crew, are extremely appreciative of the show's success and aim to deliver a final season, and series finale, that will bring The Big Bang Theory to an epic creative close."
Starring Johnny Galecki, Jim Parsons, Kaley Cuoco, Simon Helberg, Kunal Nayyar, Mayim Bialik and Melissa Rauch, The Big Bang Theory debuted in 2007.
It has received 52 Emmy nominations and 10 wins to date.
The final season will debut in the US in September.
The programme will end in May 2019 after 279 episodes, and will be the longest-running multi-camera series in television history.