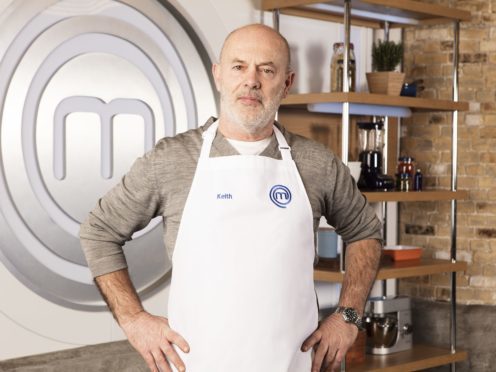 Actor Keith Allen's food presentation skills will get a grilling in the first episode of the new series of Celebrity MasterChef and are at one point compared to school dinners.
In scenes seen in Thursday's opening episode Shallow Grave star Allen, 64, describes the experience of competing in the TV cooking competition as "terrifying".
Allen will say: "I feel like some sort of gladiator sent to fight out on his own against some lions."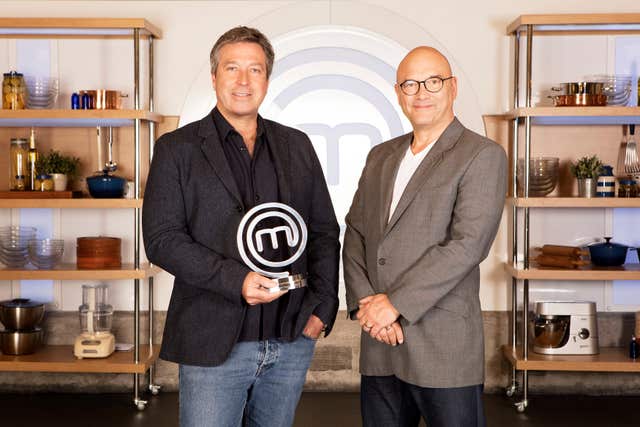 The father of singer Lily Allen will later add that he feels as though he has bluffed his way through his whole career and hopes can do so again on the show.
Also hoping to impress judges Greg Wallace and John Torode will be T'Pau singer Carol Decker, former England rugby player Martin Bayfield, Crimewatch Roadshow presenter Michelle Ackerley and Union J singer Josh Cuthbert.
The five famous faces will be hoping not to be the first to leave the kitchen and miss out on a place in the semi-finals.
The contestants will take on two challenges set by the judges and also try to survive a service in a professional restaurant.
Allen will intrigue Wallace and Torode with a recipe of his own invention, a chicken casserole served on a bed of noodles with a cider apple sauce.
His presentation skills will be picked up on throughout including when he, Bayfield and Ackerley are tasked with preparing meals for the public at American-inspired steak restaurant Smith And Wollensky.
As Allen hurriedly prepares to add sauce to a steamed cod fillet he is told by the head chef: "Stop slopping it over the plate, it's not school dinners is it?"
Cuthbert and Decker meanwhile will feel the heat in Leicester Square Kitchen, which specialises in Mexican and Peruvian small plate dishes.
Also set to feature later in the new series' 20-strong line-up are country singer Dolly Parton's younger sister Stella, Made In Chelsea star Spencer Matthews and English cricketer Monty Panesar.
Celebrity MasterChef returns to BBC1 at 8pm tonight.