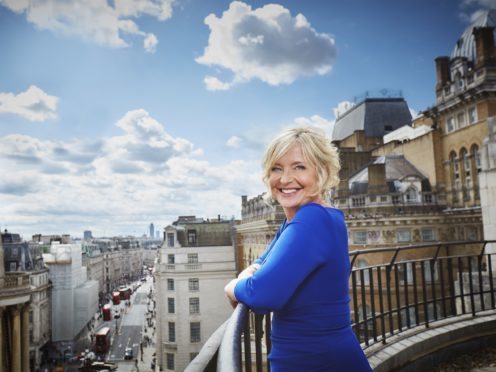 Weather presenter Carol Kirkwood has said she can handle the gaze of millions of viewers if she is not having a "fat day".
The face of Breakfast weather on the BBC and onetime Strictly Come Dancing contestant, Kirkwood has said she can handle the pressure on her appearance when her hair and make-up are in place.
Opening up in an interview with Radio Times magazine, the 56-year-old presenter said her early-morning schedule leaves her with "permanent jet lag", but would never quit the role.
The Breakfast weather update has around 1.5 million viewers each morning, with their eyes trained on Kirkwood – who admits that gaining weight while working in television can be annoying.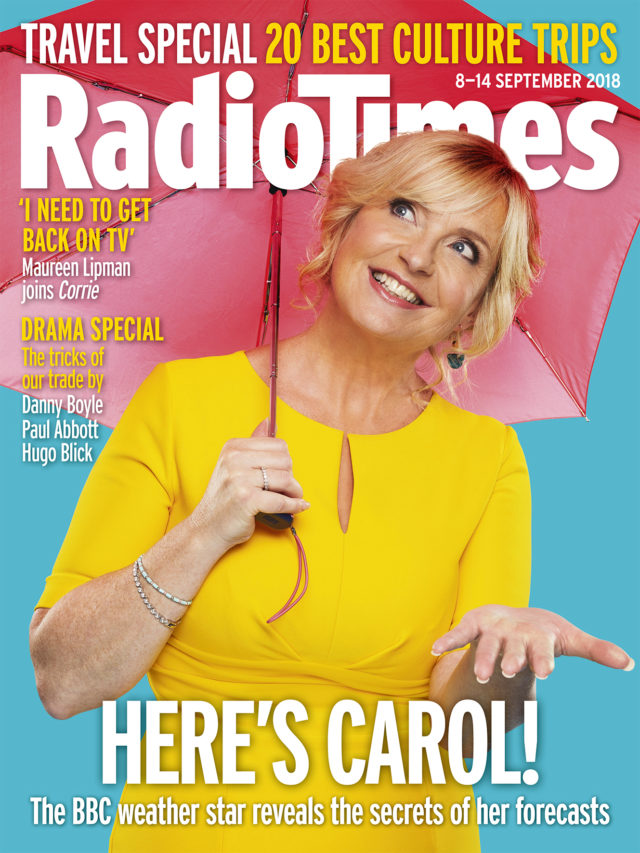 She said: "I like it if my hair is neat and my make-up is OK and I'm not having a fat day. When you just feel bleurgh.
"I didn't get this figure eating salad. But I go to the gym and I run. I try to be healthy.
"When I put on weight, it's annoying, but I try to get it off. Perhaps I'm under a little bit more pressure because I'm on the telly."
Scottish presenter Kirkwood sets her alarm for 2.45am and is in front of camera just after 8am.
Her schedule keeps her off alcohol through the week, as she fears any on-airs slips.
She said: "It's lights out by half-past. I used to work five days a week on Breakfast.
"I cut it back to four days but I'm still always sleep-deficient. It's like having permanent jet lag.
"I'd never give up the weather on Breakfast. If they showed me the door I would hang on by my fingernails."
The full interview with Kirkwood can be read in this week's Radio Times, out on Tuesday.